Get carefully developed project on time.
We have successfully delivered over 20 projects including Trading Platforms, Exchanges, Custom Wallets, and Tokenization Projects
We helped our clients to source over 40 mln USD within the tokenization process.
We know how to work with start-ups, SMEs and Corporations.
The collaboration and communication with Nextrope team was on a very high level. We were impressed by the level of knowhow and responsiveness of them. What's more, we were very keen to get the project up and running as soon as possible. Nextrope was able to deliver a functional product architecture plan and start work on the project within the next two working days.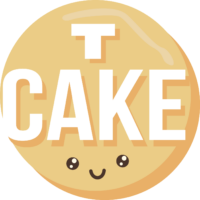 Next Enterprises has provided the bank with a technology service related to the bank's implementation of a project using Blockchain technologies. As part of the cooperation, the company made the service available in the SaaS model, maintaining a solution on its servers, ensuring its availability for the Bank and guaranteeing the quality consistent with the quality standards contained in the contract.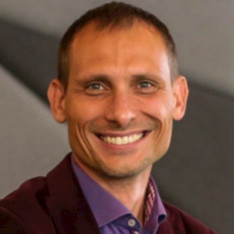 Tomasz Sienicki
Blockchain Strategy Manager at Alior Bank
November 2017 we have published a game using smart contracts as a distribution and transaction mechanism. Nextrope team supported us in the most important part of the project - creating and testing secure blockchain smart contracts on Ethereum network. I can highly recommend Mateusz and his team, as the true experts in the blockchain field.

Maciej Skrzypczak
CEO Gameset