Blockchain for the Planet: The Rise of Eco-Friendly Cryptocurrency Initiatives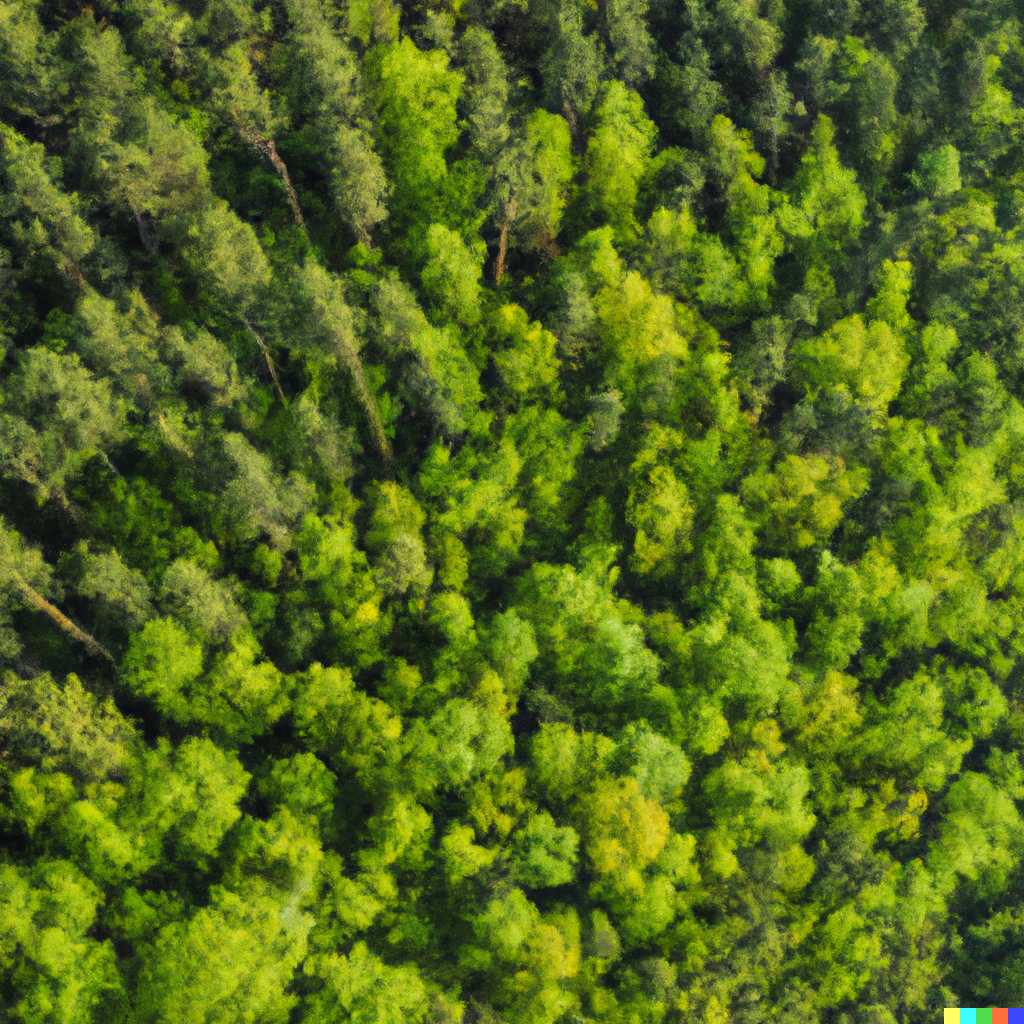 Introduction
Innovative solutions, especially in the cryptocurrency industry, are developing as people throughout the world become more aware of the effects of climate change. This essay will examine three various cryptocurrency initiatives that seek to promote environmental preservation. Blockchain technology is being used in these initiatives to encourage and track carbon emission reductions, boost ecosystem regeneration, and offset carbon footprints. By offering creative ways to fund sustainable projects, these initiatives have the potential to have a big impact on the fight against climate change. But, before making an investing decision, it is crucial to conduct careful study.
A cryptocurrency startup called Flowcarbon appears to be trying to combat climate change by using blockchain technology to reward projects that reduce carbon emissions.
On their website, Flowcarbon claims that their blockchain technology tracks the reductions in carbon emissions and turns them into carbon credits that can be exchanged on a carbon market. Individuals and organizations can purchase and sell the credits, and the money raised can be used to fund eco-friendly initiatives and reduce carbon emissions.
The Proof-of-Reduction (PoR) consensus mechanism is used by the Flowcarbon platform to verify carbon emission reductions and record them on the blockchain. The business asserts that this procedure guarantees transparency and completely disallows double-counting or fraud.
The Flowcarbon team consists of experts in carbon markets, blockchain technology, and sustainable development. The project is still in its early stages, but by offering a new approach to encourage and finance carbon reduction projects, it has the potential to have a huge impact on the fight against climate change.
A decentralized autonomous organization (DAO), Klima DAO, promotes carbon emission reduction as a means of preventing climate change. The concept is based on the Ethereum blockchain and was introduced in 2021.
The main goal of Klima DAO is to establish a system where individuals and companies can contribute money to buy carbon credits, which are then retired (or taken out of circulation) to reduce the carbon emissions caused by their operations. They want to create a decentralized, open, and transparent market for carbon credits.
KLIMA tokens, which stand for a percentage of a tonne of carbon emissions that have been reduced through the retirement of carbon credits, can be bought by people and businesses through the Klima DAO system. These credits are obtained from initiatives that have been shown to lower carbon emissions, like those involving renewable energy or forestry.
The offset is permanent since once the carbon credits have been retired, no one else can use them. Additionally, Klima DAO makes sure that the initiatives from which they buy carbon credits follow stringent environmental and social guidelines, avoiding initiatives that can have a negative impact on regional residents or wildlife.
Additionally, Klima DAO has a governance structure that enables KLIMA token owners to suggest and approve changes to the project. This gives the community a voice in how the project runs and develops over time.
By providing verified carbon sequestration and other ecosystem services, the decentralized Regen Network, founded on blockchain technology, intends to aid in the regeneration of the planet's ecosystems. Through this project, a new economic paradigm that values and rewards ecological health will be established.
The Cosmos network, which permits interoperability across several blockchains, serves as the foundation for Regen Network, which was introduced in 2018. The REGEN token, which powers the project and is intended to reward and motivate network actors, is utilized to operate it.
Regen Network's main objective is to develop a platform where ecological data can be safely stored, validated, and shared. Information on soil health, biodiversity, carbon sequestration, and other ecosystem services is included in this data. Participants can gain REGEN tokens on the network by adding to the data pool by monitoring and validating ecological data.
Also, Regen Network makes it easier to create and trade ecosystem service credits that are supported by actual ecological data. Individuals, groups, and governments can acquire these credits to reduce their carbon footprint or aid in ecosystem regrowth.
The platform has a governance structure that lets token owners suggest and decide on adjustments to the way the network runs and develops. As a result, decisions can be made decentralized and the network will develop in a way that is consistent with the community's beliefs.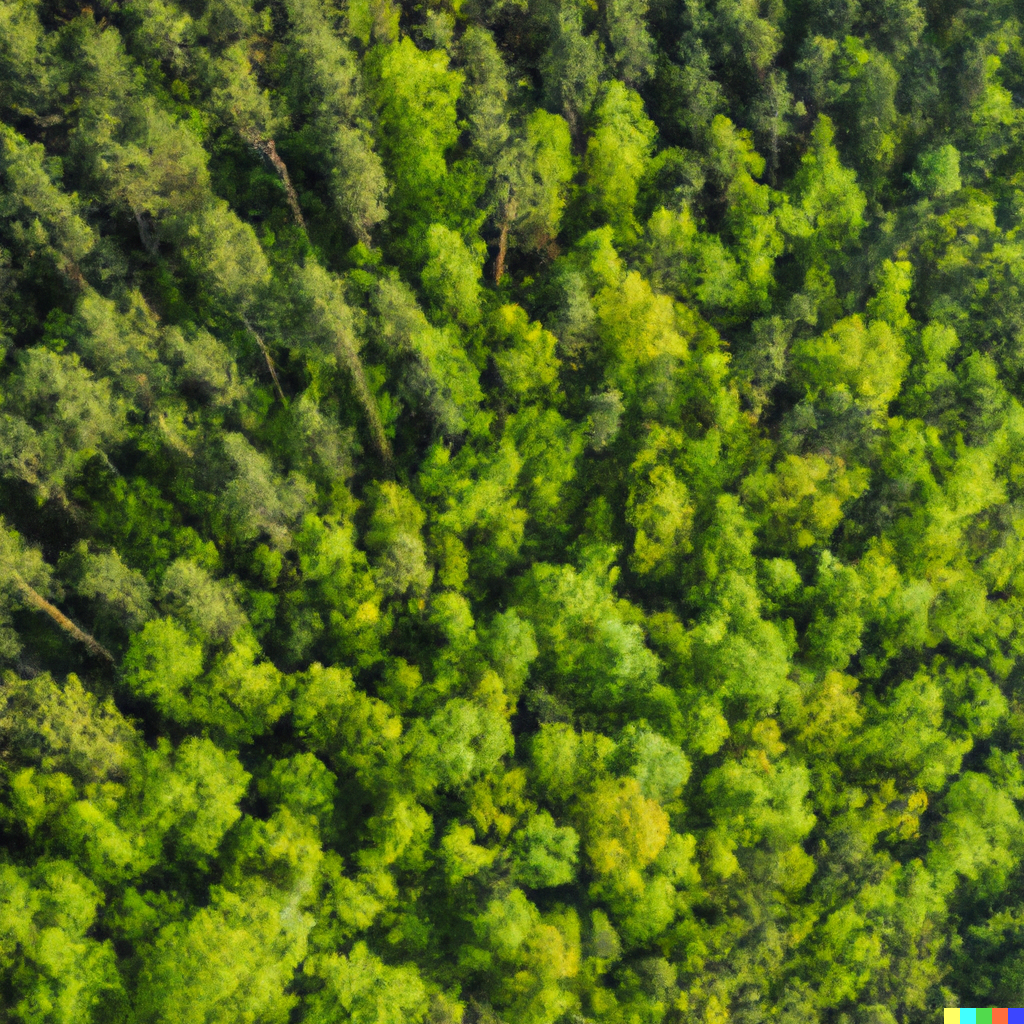 Conclusion
In conclusion, cryptocurrency initiatives are becoming cutting-edge responses to the battle against climate change. These projects use blockchain technology to encourage carbon emission reductions, track them, aid in ecosystem regeneration, and offset their carbon footprints. These ventures could have a big impact since they offer creative methods to finance environmentally friendly projects. These initiatives show the potential of technology to support international efforts to lessen the effects of climate change.
Also, check out 3 eco-friendly blockchains which revolutionize the industry!
Never miss a story
Stay updated about Nextrope news as it happens.