Team augmentation – why is it important for your business?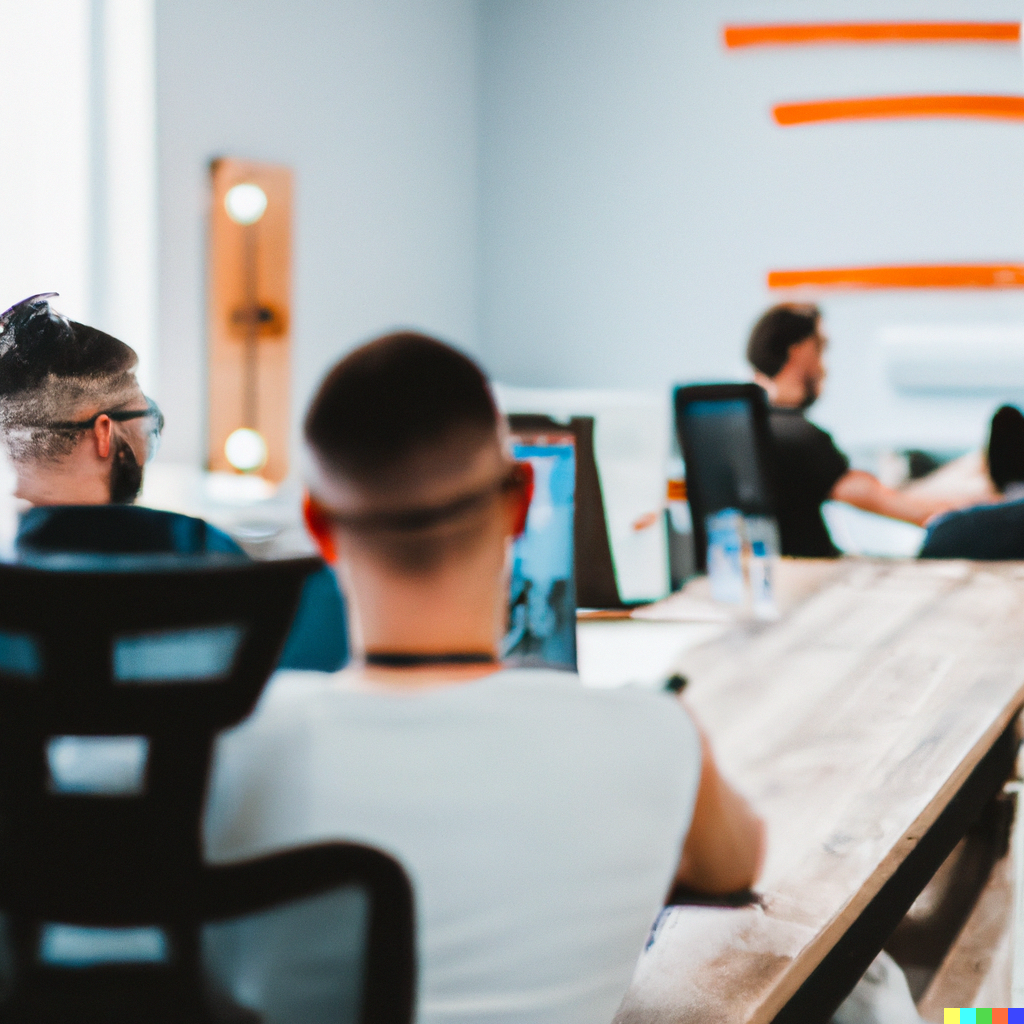 What is team augmentation?
The term "team augmentation" describes the technique of adding outside expertise to an organization's internal team in order to strengthen and support it. This external talent can consist of people or groups with specific abilities, know-how, or experience in a particular field, or it could entail contracting with outside partners to handle the entirety of projects or company operations. The purpose of team augmentation is to provide new viewpoints and access to specialized experience that may not be available inside the firm's existing team, all while assisting the organization in completing projects and achieving its goals more successfully and efficiently.
When is team augmentation a good idea?
A number of circumstances call for team augmentation. For firms that need to scale up rapidly or have few resources, it could be helpful because it enables them to access outside talent without making long-term employment or investment commitments. Companies that need to finish a specific project or activity that calls for specialized knowledge or abilities that their present team lacks might also benefit from team augmentation. Additionally, team augmentation can give a company access to fresh viewpoints and concepts that can support innovation and help it stay competitive in its field. In the end, team augmentation can be a smart move for any firm looking to use the knowledge of outside partners to help it reach its objectives more quickly and successfully.
When an organization needs to scale up quickly or has limited resources.
By using team augmentation, businesses may swiftly expand their teams with seasoned individuals without making long-term employment commitments or spending money on new resources. For instance, if a business unexpectedly secures a major project or client, they might not be able to finish the work with their current crew. They may swiftly and effectively build up their resources to meet the increasing demand by adding external talent to their team.
When a particular project or activity need specialized knowledge or abilities that the current team does not have.
An organization may occasionally need to finish a task or project that calls for specific knowledge or abilities that their current team does not have. For instance, a business might need to develop a new software program or put in place a new technological platform, but its current staff might not be qualified to do so. In this situation, team augmentation can assist the business in bringing in outside professionals who can offer the necessary expertise and knowledge to finish the project effectively.
When a company wants to access outside talent without making a long-term hiring or financial commitment.
A corporation may have to make a large time and financial investment in hiring full-time workers. Companies can acquire external talent through team augmentation without making long-term recruiting or investment commitments. Without the long-term commitment of recruiting full-time staff, businesses can connect with professionals for specialized projects or tasks by working with outside partners or freelancers, paying only for the job that is performed. This strategy can be especially helpful for smaller businesses or startups that might lack the funding to dedicate to full-time personnel.
When an organization seeks to innovate and remain competitive by bringing in fresh viewpoints and ideas.
Team augmentation can give businesses a useful chance to include fresh viewpoints and concepts from outside specialists. By introducing firms to fresh perspectives and methods of operation, this strategy can help them innovate and stay competitive in their sector. External partners might have expertise using various technologies, instruments, or strategies that the organization has not yet taken into consideration, which could result in innovations in product creation or service provision.
When the current staff is overworked and requires more help to fulfill deadlines or finish projects.
Companies may discover that their current crew is overloaded and requires more assistance to meet deadlines or finish tasks. In this situation, team augmentation can offer extra resources to assist the current team in carrying out their work more quickly and effectively. By sharing some of the task with other parties, the current team members will experience less stress and burnout.
When a company wishes to employ outside experts to lower the chance of project failure.
Organizations can reduce the risk of project failure by enlisting the help of external specialists. External partners may have previous experience working on related projects and can offer insightful information about potential risks and obstacles that the company may not have thought about. The likelihood of a project's success can be increased by using this strategy to help the organization detect and handle possible issues before they materialize.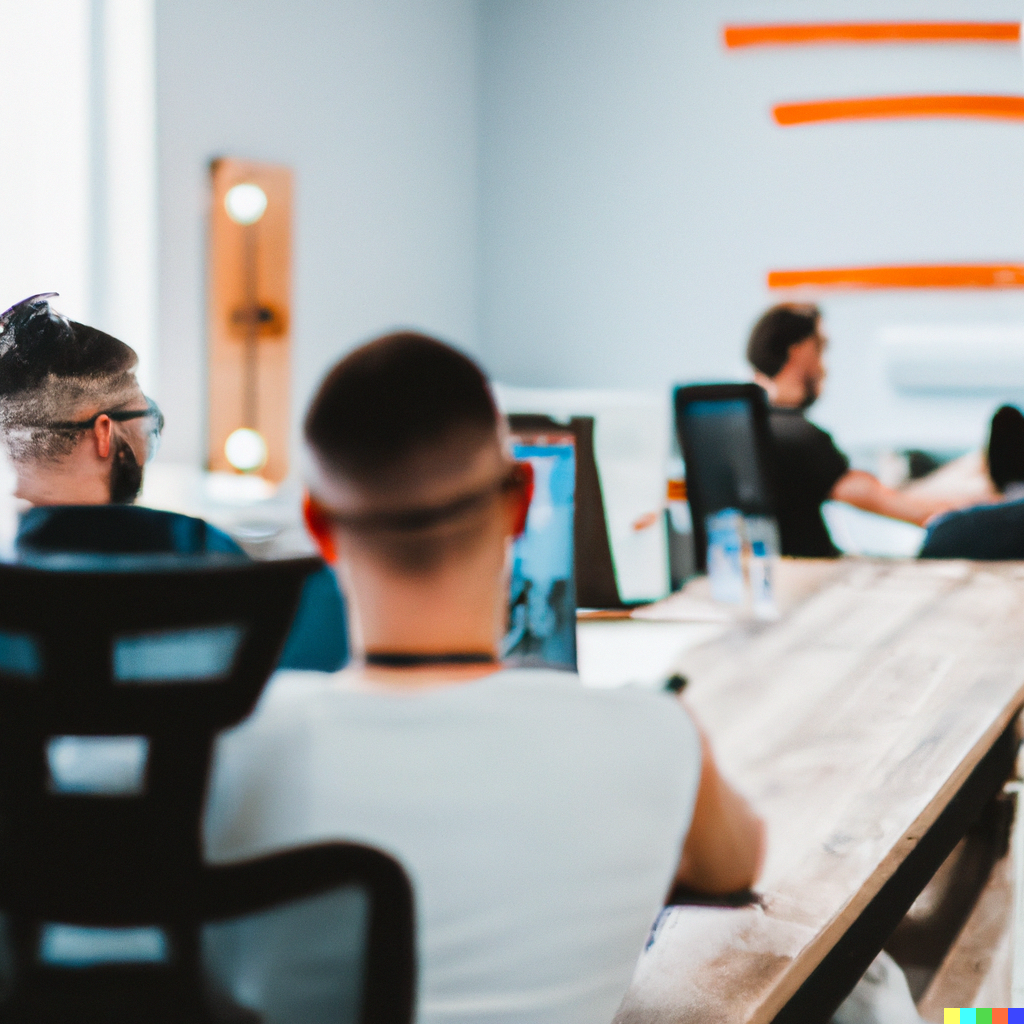 Challenges of team augmentation
Team augmentation, which is bringing in outside professionals to support an organization's current team, can create a number of difficulties. They include effective communication, coordinating the efforts of internal and external teams, effectively transferring information, cultural fit, and responsibility. External team members must also be integrated into the existing team. Organizations can take a number of measures to reduce these difficulties, including establishing clear goals and expectations, good communication channels, regular training and feedback sessions, and making sure that everyone on the team is aware of the company's culture and values. Team augmentation can be an effective strategy for firms to enhance their current capabilities and provide positive results if done correctly.
Conclusion
Organizations can enhance their skills by bringing in outside specialists through team augmentation. It may result in more innovation, quicker time to market, and lower risk. Yet, it can also present difficulties, like incorporating outside team members and ensuring clear communication. Organizations must establish clear expectations, offer efficient means of communication, and guarantee accountability if they are to flourish. They can use the strength of outside expertise in this way to realize their strategic objectives.
If you would like to find out more about how team augumentation from Nextrope can support the development of your project, click here!
Never miss a story
Stay updated about Nextrope news as it happens.