Despite dynamic development of the blockchain industry, one thing has not changed: the success of the project is closely related to the knowledge and experience of the programmers working on it. Therefore, it is crucial to answer the question which is the better choice: blockchain outsourcing or insourcing blockchain?
Various enterprises, from small startups to biggest banks and shipping companies all over the world, show their interest in the blockchain technology. That's why there is no universal answer. Before making the decision, most importantly you should thoroughly evaluate your company's needs, and the characteristics of the blockchain project you want to implement. To make it easier for you, we at Nextrope analyzed pros and cons of both solutions, 
Insourcing Blockchain
It's worth noting that finding a Blockchain programmer is not an easy task. According to statistics, on average there are 14 job offers for each specialist. Most likely the situation won't change for better, as U.S. Bureau of Labor Statisticresearch shows, demand for Blockchain programmers will continue to grow.
On the other hand, if you succeed to hire a Blockchain programmer, insourcing Blockchain can give you more control over the project and increase work effectiveness.
Insourcing Blockchain - Pros:
potentially more control
project's technological independence
direct and immediate instruction flow
Insourcing Blockchain - Cons:
large costs of maintaining internal team
possible failure of recruitment process
versatility of employed specialists decreasing with time
time consuming recruitment process
Internal teams are often good at general programming tasks but when it comes to the newest technologies like Blockchain, many companies eventually discover that their staff is not properly qualified to develop these technologies. Moreover the recruitment process and onboarding for new employees might turn out rather costly and time consuming.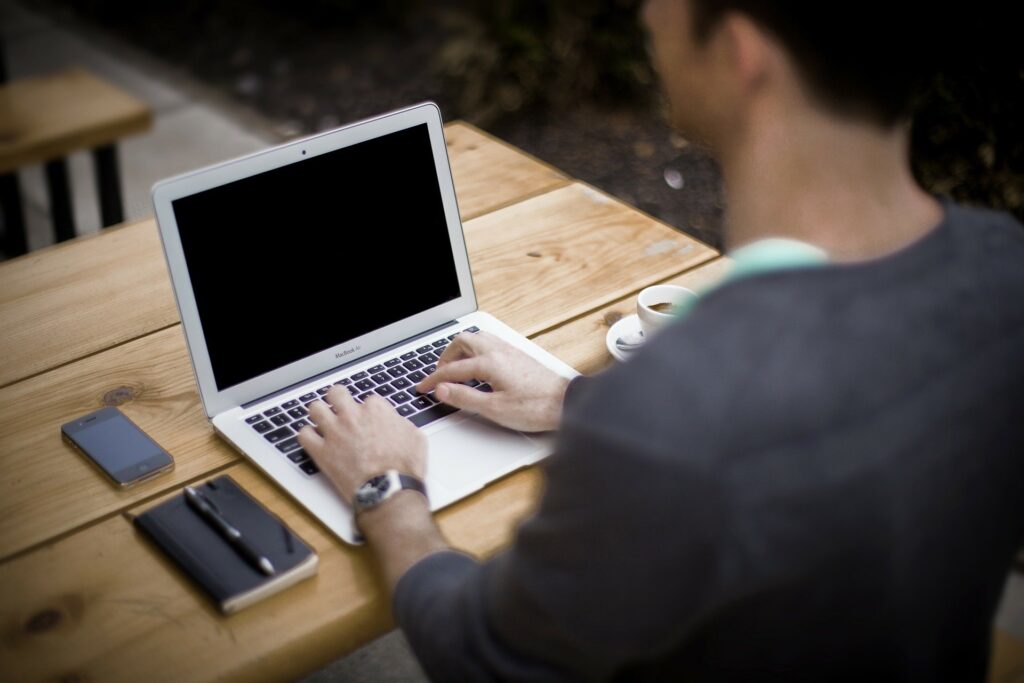 Hiring your own team might be beneficial when:
You want to diversify an existing team by hiring new employees who may bring new, fresh ideas. 
You need a Blockchain programmer for a longer run, not only for a short period.
You are able to pay for programmers workplace, necessary equipment, hiring taxes and insurances. 
You have the necessary time to introduce the project to the new hire.
Hiring an insource programmer is most often beneficial for large companies that have short and long-term goals related with software development. To make hiring the programmer worthwhile, the team should be able to specify the scope of knowledge and skills that they search need. Only then, the company can effectively look for a suitable employee.
Outsourcing Blockchain vs insourcing Blockchain
Outsourcing Blockchain most often takes two forms: independent blockchain programmer or a whole software house. The first option is most suitable for short-term projects that require task-oriented results. On the other hand, a software house can definitely satisfy more outsourcing blockchain related needs: from a single developer for a specific task to an interdisciplinary team of blockchain experts that besides programming can also take care of creating business logic or provide legal advice.
Modern software houses provide not only programming but also consulting services, the experience of it's specialists can give you a new, fresh look at your project and allow you to adjust it to technological reality.
Outsourcing Blockchain - Pros:
lower project realization costs
vast list of various available technologies and tools
accelerating the product launch
access to comprehensive knowledge of blockchain experts, including but not limited to programmers
no need for recruitment process
possibility to fully focus on the remaining elements of the project
if needed - faster project scaling
predominantly high product quality (depending on chosen company)
Outsourcing Blockchain - Cons:
technological expertise comes from outside the company
no direct control over the project (however, a good software house allows you to contact not only the project manager but also any employee responsible for your order)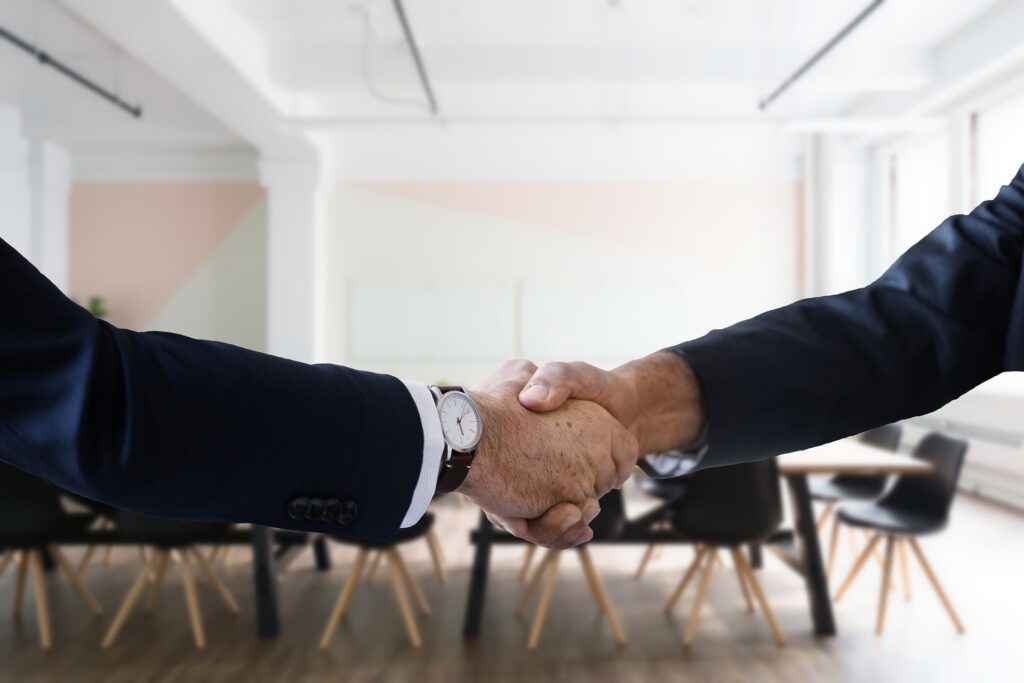 Outsourcing Blockchain is most beneficial when:
You know specifically what you need from the team and you can communicate these needs (in the case of a team or a freelancer that connects closely with your team)
You don't have enough knowledge about the technical specification but you know exactly what effect you want to achieve
You created a specification and tasks list but have limited time to hire and train new employees
You want to minimize costs - outsourcing is most likely less costly than maintaining an internal team
Outsourcing Blockchain vs insourcing blockchain - Nextrope
Nextrope is a polish software house providing outsourcing Blockchain services. Each project we approach with extraordinary attention to details and personal involvement. Among our clients we have revolutionary financial and legal startups, and one of the biggest banks in Poland - Alior Bank. More stories of our success here.
With years of experience, we simply know what makes projects fantastic. If you want to know why Nextrope - contact us for free consulting: contact@nextrope.com