The relentless evolution of blockchain technology never ceases to amaze. Over the past few years, the industry has shifted its focus from simply understanding what decentralized ledgers are, to scaling and interoperability solutions that pave the way for mass adoption. Among these innovations, Web3 and Layer 2 scaling solutions stand out, promising to redefine how we perceive and interact with decentralized applications. Today, we'll be diving deep into one of the most groundbreaking topics in the realm of Ethereum scalability: Web3 Bridges on Arbitrum.
Arbitrum, a Layer 2 scaling solution, not only offers faster transactions and reduced fees but also a platform for projects to effortlessly interact with the broader Ethereum ecosystem. And this is where Web3 bridges come into play. Acting as connectors between different blockchain realms, these bridges ensure that value and data flow seamlessly, securely, and transparently across networks.
Whether you're a blockchain enthusiast, a developer eager to understand the underpinnings of Arbitrum, or someone merely curious about the next wave of decentralized tech, this post promises to enlighten. We'll demystify the intricate workings of Web3 bridges, shed light on their importance in the Arbitrum ecosystem, and, ultimately, help you grasp how they're pushing the boundaries of what's possible in the blockchain world.
So strap in and get ready for a journey through the sophisticated architecture and promising potential of Web3 Bridges on Arbitrum!
LayerZero
Chains: Ethereum, BNB Chain, Avalanche, Polygon, Arbitrum, Optimism
LayerZero is a protocol that facilitates interaction between separate blockchains and ecosystems. It does so with its underlying oracle and relayer that allows for cross-chain messaging and verification. LayerZero supports a wide array of blockchains including Aptos, Avalanche, Polygon, and Harmony.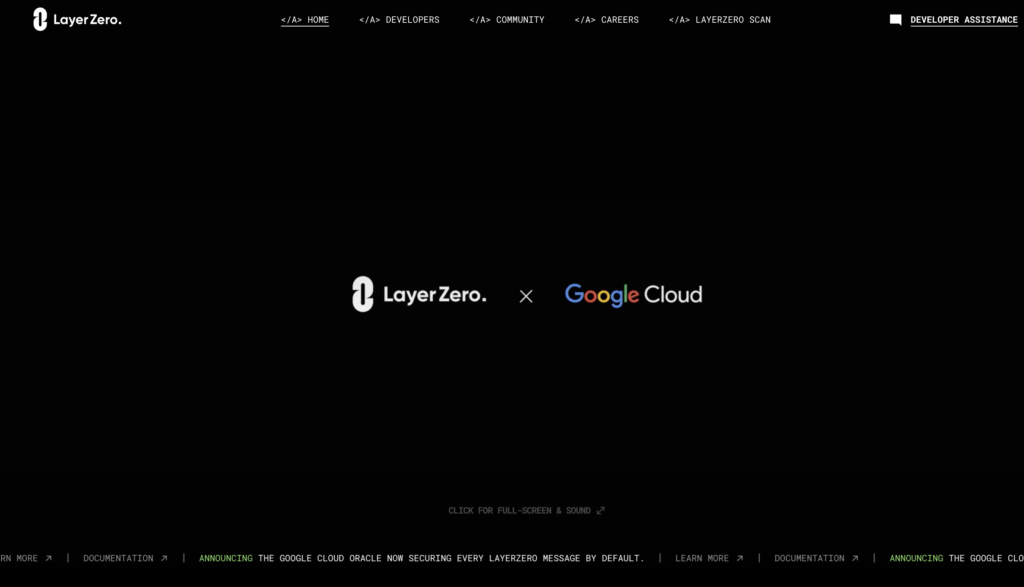 Connext
Chains: Ethereum, Polygon, Avalanche, BNB Chain, Arbitrum, Optimism
The ethos of Connext is to herald a time when the end users would not even know the actual chain they are using, as it aims to strike a high-level composability in the blockchain industry. Connext has a decentralized network of routers that earn as they facilitate the activities of the bridge and secure it at the same time.
Router Protocol
Chains: Arbitrum, Ethereum, Polygon, Optimism, BNB Chain
Router Protocol is a cross-chain interoperability layer connecting different blockchains. Currently, Router Protocol's infrastructure is live on nine different EVM chains: Ethereum, BSC, Fantom, Polygon, Optimism, Arbitrum, Avalanche, Aurora, and Kava. Router Protocol's current offerings are: (1.) Flagship DApp: Voyager provides any asset to any asset cross-chain swap; and (2.) CrossTalk: Creates a communication layer for cross-chain smart contracts and enables use cases such as cross-chain lending, staking, etc. For more information, visit our docs!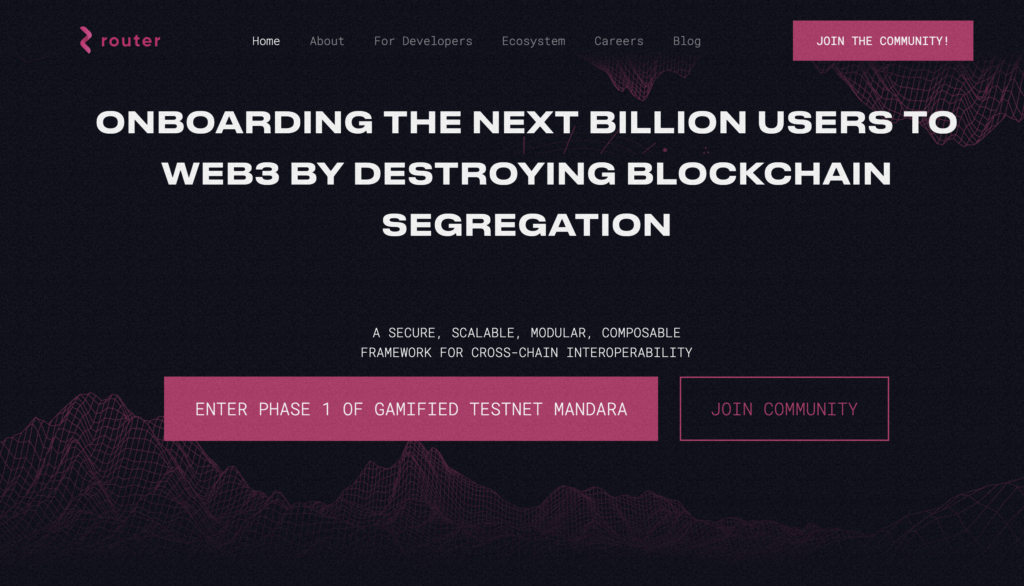 deBridge
Chains: Arbitrum, BNB Chain, Avalanche, Ethereum, Polygon, Multichain
deBridge is a generic messaging and cross-chain interoperability protocol that enables anyone to build powerful cross-chain applications where value and messages flow seamlessly. The protocol is a secure infrastructure and framework for: (1.) cross-chain composability of smart contracts; (2.) cross-chain swaps between any assets with deSwap, one of the applications built on top of deBridge; (3.) bridging of any arbitrary asset and message in one transaction; (4.) interoperability and bridging of NFTs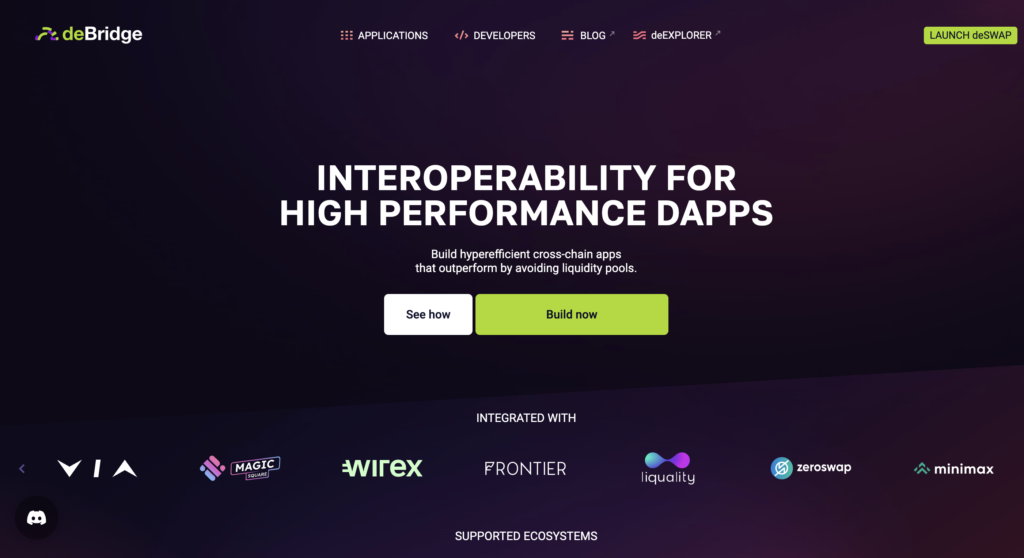 Across
Chains: Ethereum, Arbitrum, Polygon, Optimism
Transferring native tokens across several native blockchains in the Ethereum ecosystem gets easier with the surfacing of Across. Across allows users to tap into a rich network of relayers in moving funds across two distinct blockchains. Once the relayers approve the bridging, Across itself has an in-built optimistic validation.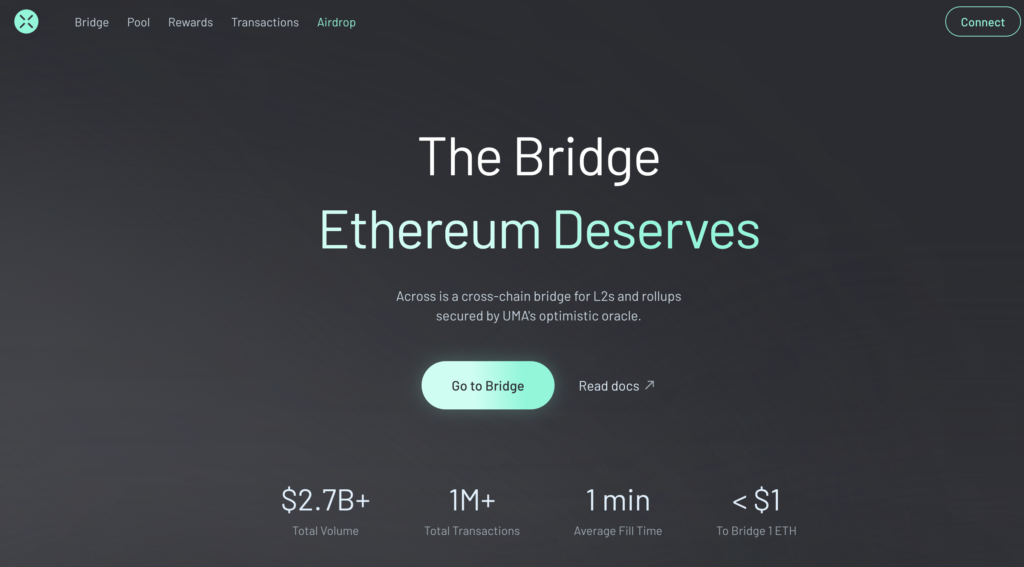 LayerSwap
Chains: BNB Chain, Optimism, Starknet, Arbitrum
LayerSwap is a unique bridge that can move funds from centralized exchanges to layer-2 blockchains. For instance, a user can move funds from FTX to Arbitrum mainnet.  Layer swap has an intuitive interface that is simple to use for swapping, and it makes cross-chain transactions easier, lessening transaction fees by almost 10%.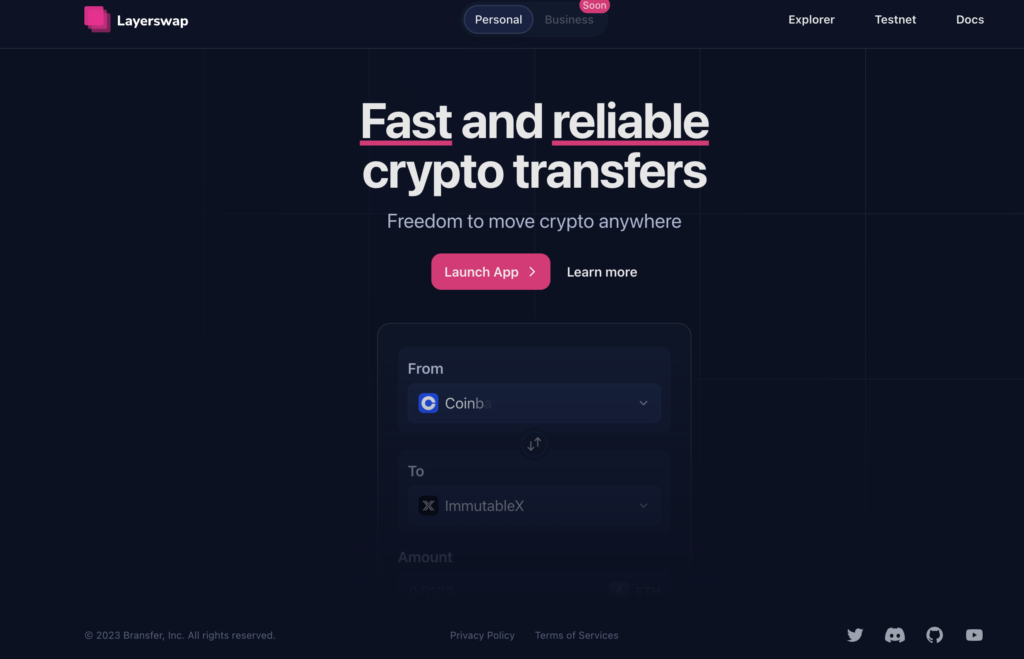 Conclusion
Diving deep into Web3 bridges on Arbitrum has underlined a vital truth: blockchain's future is as much about interconnection as it is about decentralization. Through platforms like Arbitrum, we're witnessing the dissolution of silos, making way for faster, smoother, and more cohesive decentralized applications. These bridges are more than just technological marvels—they are the linchpins of an evolving blockchain landscape. As we move forward, embracing such innovations will not only be beneficial but essential. Here's to a united, decentralized future, bridged by the power of technology.