The gaming industry has gained tremendous popularity both among children and adults. Seeing the potential in digitizing reality, technology companies are constantly trying to come up with new ideas and offers for their customers. An interesting idea is the concept of introducing games that allow us to earn money while we play. It's an even more interesting idea to earn money on games that are connected with blockchain technology and cryptocurrencies. Is it possible? How do Play to Earn games work and which of them are worth your attention? We're writing about it below!
​What are Play to Earn crypto games?
These special and original games have tokens that support the economics of the title. You buy, trade, sell and play for these currencies in the game. Some games need to be paid for and require an initial investment, while others can be played for free from the outset. It should be noted that a large number of Play to Earn titles are not as advanced as the most popular PC or console games. Cryptocurrency-based games that allow you to earn capital will not blow the minds of people looking for sophisticated graphic, for example. It is an interesting concept, however, to make money from having fun.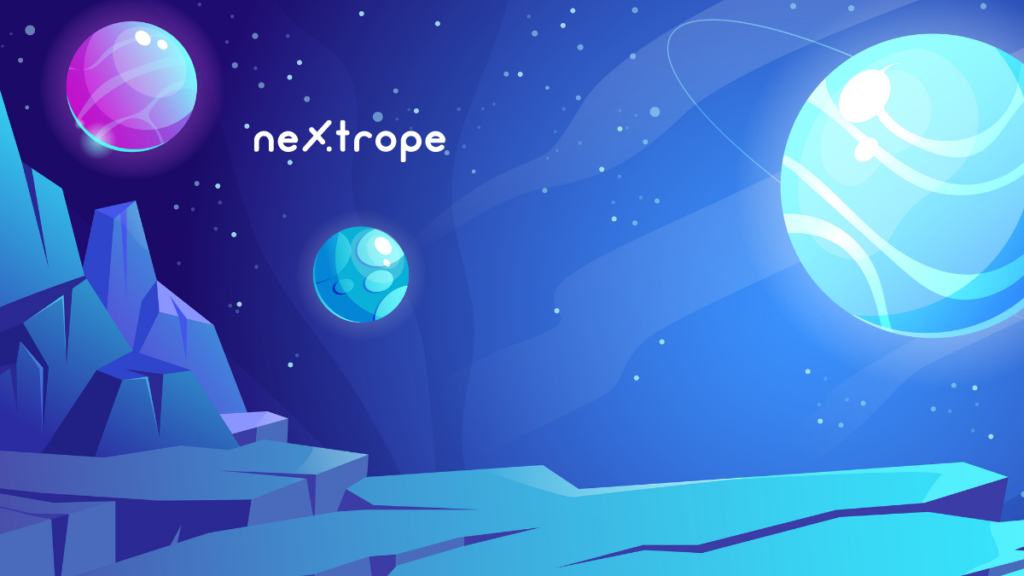 What traits does a Play to Earn game have?
Play to Earn crypto games are the initial phase of gaming connected with crypto. As such, both good and bad projects are being released. The bad ones can be focused on obtaining as much capital as possible from us. The good ones will help us multiply it. So it's a good idea to see who is behind the creation of a title before we start playing it. What should you look out for? Definitely tokenomics – that is, the complete supply of tokens, the cycle of dispensing them, forms that encourage token ownership, and the ways you can use them. It is better to avoid of (or pay special attention to) titles that have tokens without any limit. The unlimited supply of tokens makes them less valuable. In addition, in order to stake or sell tokens, they must have some value. There is no single solution that will make it possible to evaluate a game in a complex manner. The additional advice that comes to mind is that, during the game (especially at the beginning), you should avoid making larger purchases, as if they were not there, as it is a form of investment that could lead to a loss of capital. But if you're doing it responsibly and enjoy having fun, check out the titles we've described below!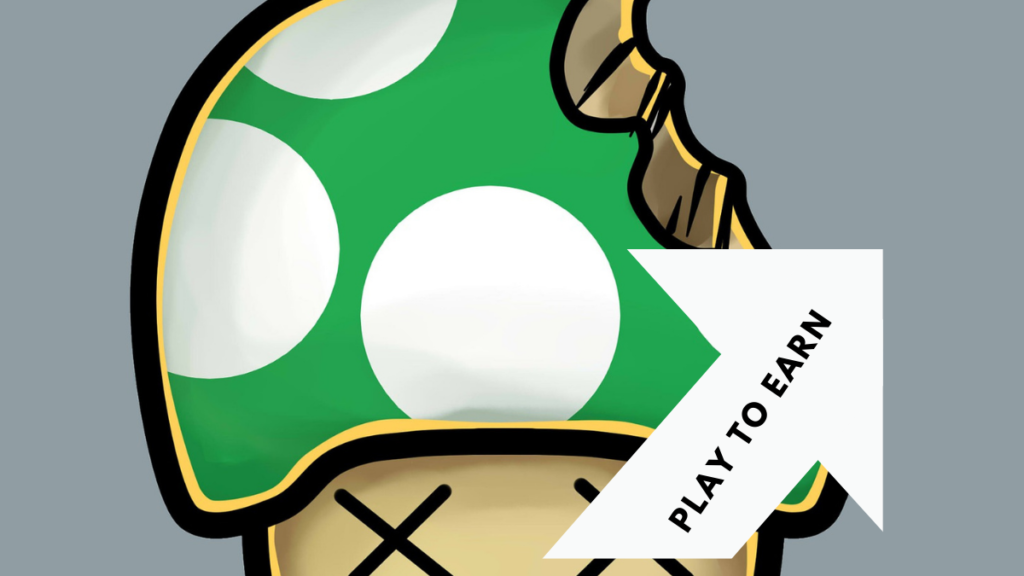 ​Axie Infinity
Axie Infinity is one of the most popular Play to Earn crypto games. It enjoys considerable trust and interest because it allows households that are in difficult geopolitical situations, such as those in the Philippines, Venezuela, etc to obtain income. The game requires owning three virtual creatures that can be purchased on the market. You can also buy eggs in the Axies labs and wait for the creatures to hatch. Animals can also be bred and sold on the market. This is a form of NFT. The animals serve as merchandise. They can fight against other pets and earn the Axie Infinity Shards (AXS) token as a result. This is a token that can also be redeemed for real cash. In addition to AXS, the game offers another ERC-20 token, the Smooth Love Potions (SLP), which is used for Axies breeding. Like AXS, SLP can be converted into fiat currencies on the most popular crypto exchanges.
​Plant Vs. Undead
This is a tower defense game. Moreover, it is a multiplayer game. The story itself is about a planet that was destroyed by a meteorite and due to this, the animals living on it turned into zombies. These animals want to destroy trees, but after the disaster, plants have mutated as well. As such, trees can defend themselves. Playing as the flora, you fight the animals. In this game you earn a PVU token that has been placed on the Binance Smart Chain. In the game, the currency is Light Energy (LE). You can earn tokens during the game by making progress, or simply purchase tokens for cash. You don't have to invest any capital at the start of the game. Each player receives a certain amount of NFT and trees used to fight zombies from the outset. The combat gives you plant seeds that you can later sell.
The Sandbox
The Sandbox game allows you to earn cryptocurrencies in a variety of ways. You can be an artist, a game developer, or a landowner to earn SAND, a metaverse cryptocurrency. This is an extremely original form of financing and raising capital. As an artist, you can create useful resources with the help of the VoxEdit tool. Such a solution has a catch - first you need to get permission from the creators of the platform to put the earned NFT tokens on your marketplace. Another concept is to buy land for rent in the game or create mini-games. This is not easy as in this case you should have programming skills. If you have a knack for it, then as a land creator you can charge other players for it. The SAND token can be staked, bought, or sold on major cryptocurrency platforms.
Pegaxy
Who hasn't wanted to race in horse racing? Pegaxy gives you that opportunity. You can race against the best players for NFT tokens. You can buy or rent your horse at the beginning and earn VIS tokens. Unfortunately, the problem is that players have little control over the race. They can only check the elements of the track, choose the right horse and select the equipment. The rest of the activities are random. You can create breeding of horses and then sell them for tokens and buy them for USDT. Earning cryptocurrencies takes place in races, renting, or selling horses. A system to earn from staking is also being implemented.
Decentraland
Decentraland is one of the most popular cryptocurrency-related games. The main form of earning is buying land and then subletting or selling it. You can also organize events and mini-games to target the general public for a fee. To construct the game world and earn on it we need a tool, which is free. Nevertheless, we need to buy the plot for MANA - the game's token, which is its currency. Another possibility to earn money is offering to oversee the land of other participants in exchange for tokens. An additional source of income is designing wearable clothes and items that require community approval.
Blankos Block Party
Blankos Block Party involves playing with small, toy-looking blankos. We earn money here based on collecting blankos, gaining levels, and selling them. The value of the character depends on its abilities and uniqueness. The cheapest creatures cost about ten dollars. The most expensive - even 5 million dollars. The vast majority of animals are valued at thousands of dollars. In the game, you can also create pages and mini-games for other players, but this phase is recently at the beta stage.
Thetan Arena
Thetan Arena is a free Play to Earn game that lets you earn cryptocurrencies. With it, you get three free characters that you can develop. As part of your human development, you get a Thetan Coin (THC) token. With this currency, you can unlock advanced characters, or you can buy them already converted on the market. Advanced characters develop quickly and can be traded as NFT. Additionally, our folk can take part in organized events. Funding is based on THG (Thetan Gem), a utility and management token that supports in-game settlement. It can also be staked. You can also convert crypto into fiat through the most popular exchanges.
Summary Play to Earn games
Play to Earn games are great for people who want to make money from cryptocurrencies and have fun at the same time. However, remember to check at the beginning of the platform is free and has not been constructed to get as much capital from us as possible. It is worth being interested in whether the supply of tokens is unlimited, as this may cause a situation in which their value will be negligible. Nevertheless, we hope that after reading this article many people will consider this form of entertainment which is not only enjoyable but also profitable.