Total Value Locked not only showcases the liquidity and trust in a platform but also provides insights into its potential growth trajectory and user adoption. As more investors, both institutional and individual, venture into the blockchain realm, understanding the significance of TVL becomes crucial. In this article, we'll delve into the top blockchains that are leading the charge, underpinned by their impressive TVL figures.
Understanding TVL: A Brief Explanation
At its core, TVL represents the combined worth of all assets—be it cryptocurrency, tokens, or other forms of digital assets—locked within a blockchain's protocols or smart contracts.
Total Amount of Assets Locked: TVL is the cumulative value of assets that users have deposited or locked in a particular blockchain platform. This could be in the form of staking, liquidity provision, or as collateral for loans.
Why TVL is Important
Gauging the Security of the Blockchain: In many DeFi protocols, especially those that revolve around lending and borrowing, a higher TVL can bolster the platform's security. This is because the more assets it holds, the more robust its collateralization becomes, reducing the risk of insolvency.
Indicator of User Adoption and Trust: A rising TVL typically signifies growing user engagement and trust in a platform. When users are willing to lock significant amounts of value, it often indicates their belief in the platform's longevity and potential returns.
Reflecting the Overall Health of the DeFi Space: TVL acts as a pulse check for the DeFi ecosystem. Monitoring its fluctuations can give stakeholders insights into market trends, potential risks, and the overall vibrancy of the decentralized finance movement.
The Largest Blockchains
Let's dive in and unveil the top blockchains that are dominating the DeFi realm, courtesy of their formidable Total Value Locked. Each of these platforms offers unique features and innovations, and understanding their contributions will provide a comprehensive view of the current blockchain ecosystem.
Ethereum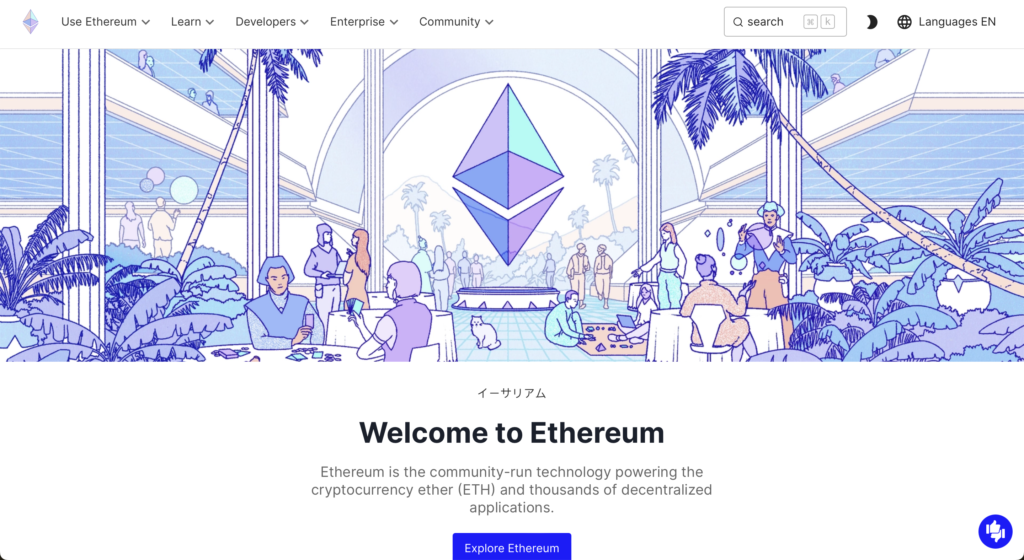 Ethereum, often referred to as the pioneer of smart contract platforms, has played an instrumental role in birthing the DeFi movement, boasting an expansive ecosystem of dApps and tokens. Its innovative capabilities, combined with its first-mover advantage, have solidified its position as the leading blockchain by TVL.
BNB Smart Chain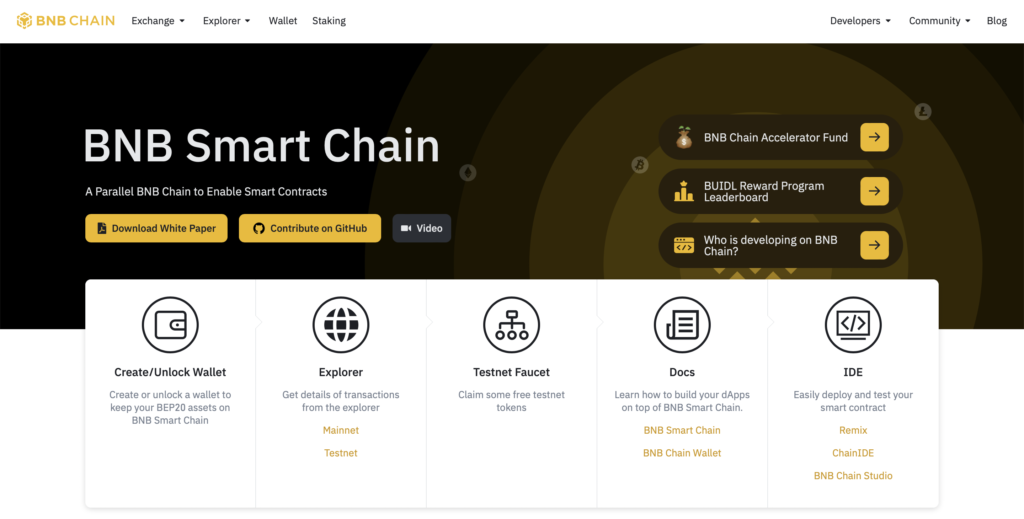 Binance Smart Chain (BSC) has quickly risen to prominence, offering an alternative to Ethereum with its faster transactions and lower fees, making it an attractive platform for DeFi projects.
Arbitrum One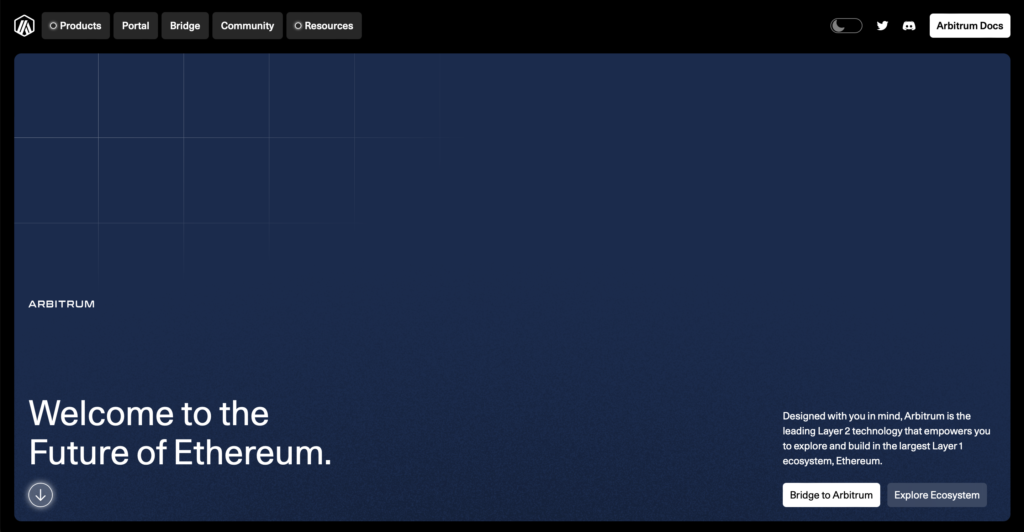 Arbitrum One enhances Ethereum's scalability through its Layer 2 rollup technology, offering faster and cheaper transactions without compromising security. Its innovative approach has attracted numerous projects, bolstering its TVL and positioning it as a formidable Layer 2 solution.
Read WHAT IS ARBITRUM
Polygon POS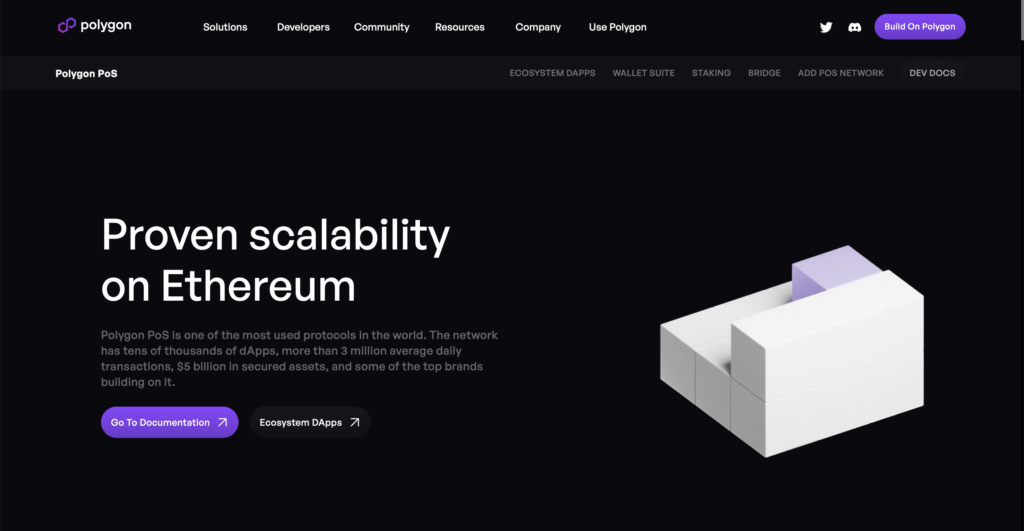 Polygon, formerly known as Matic, offers a scalable and interoperable framework, making it easier for projects to overcome Ethereum's constraints.
Optimism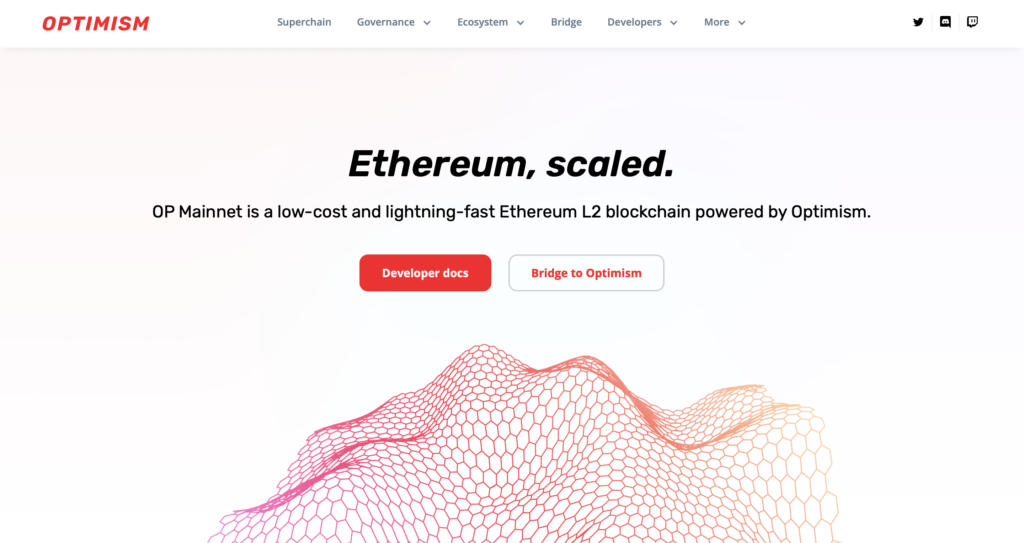 Optimism employs Optimistic Rollups, another Layer 2 scaling solution, to amplify Ethereum's throughput and reduce gas costs, paving the way for a more seamless DeFi experience.
Avalanche
Avalanche sets itself apart with its unique consensus mechanisms and a multi-chain framework, offering a decentralized platform with high throughput.
READ: Avalanche's Investment in Real-World Assets Tokenization
Base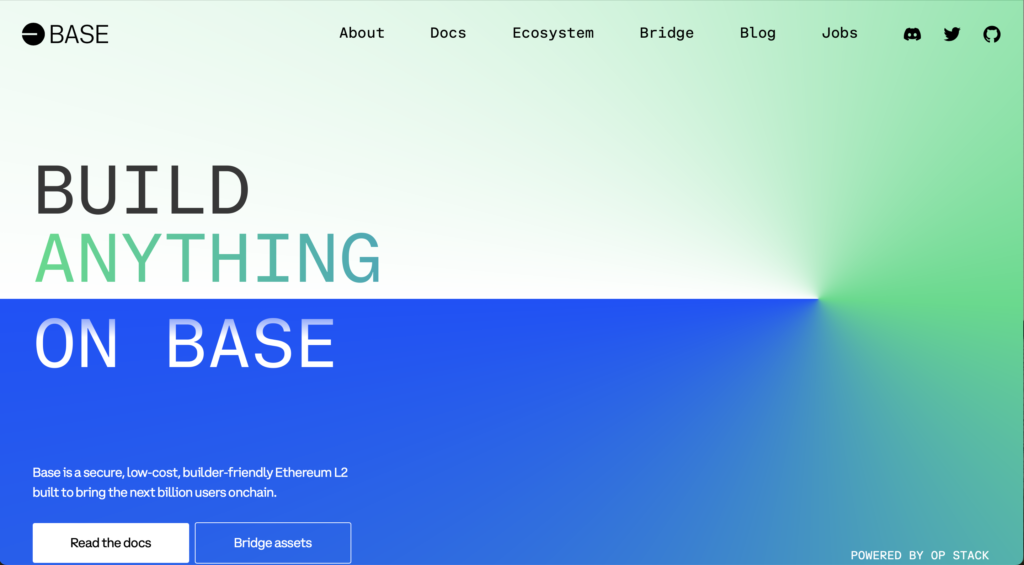 Base is an easy way for decentralized apps to leverage Coinbase's products and distribution.
Solana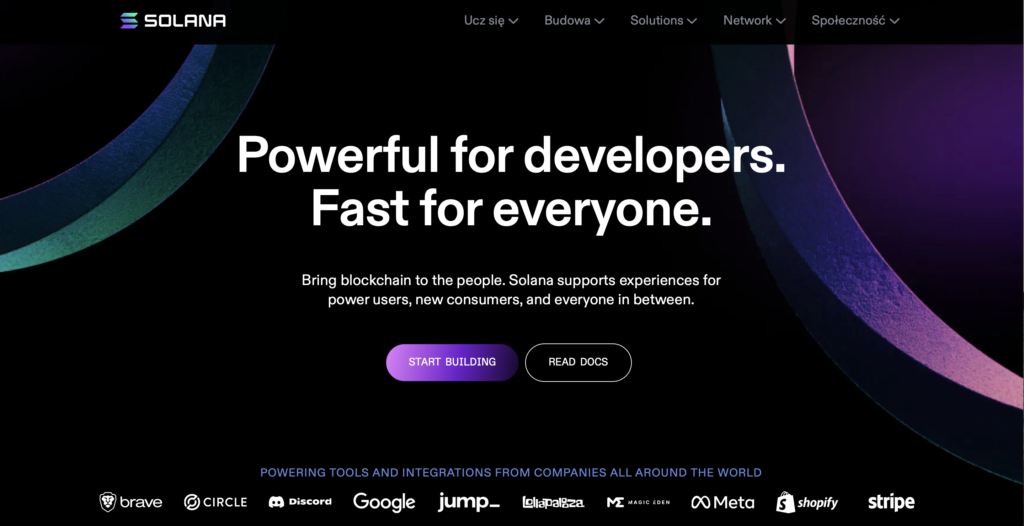 Solana is renowned for its high-performance capabilities, offering lightning-fast transaction speeds at a fraction of the usual cost, making it a magnet for DeFi projects looking for scalability.
zkSync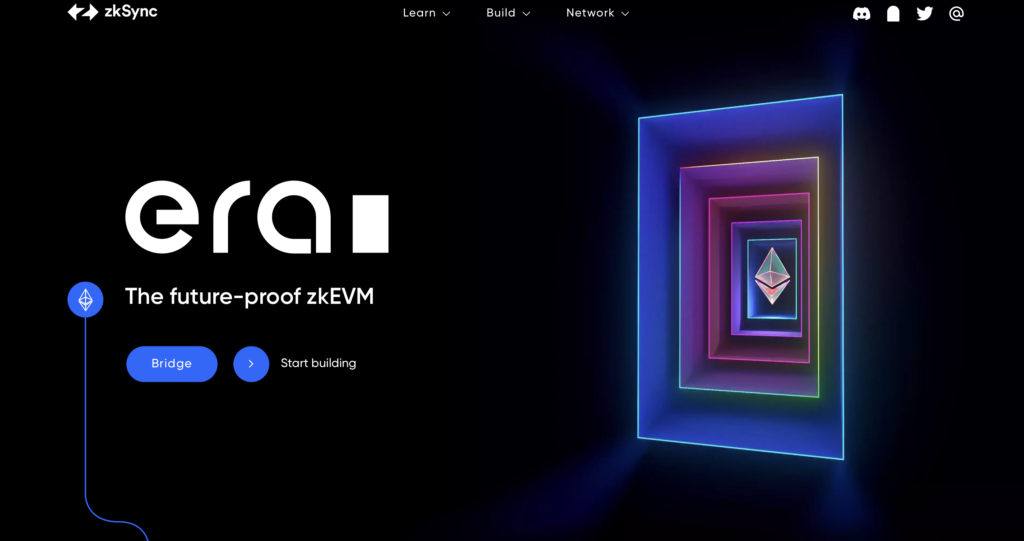 zkSync utilizes zkRollups, a Layer 2 scaling technique, to enhance Ethereum's capacity, ensuring security and scalability go hand in hand. Its focus on privacy and efficiency has attracted numerous DeFi projects.
Gnosis Chain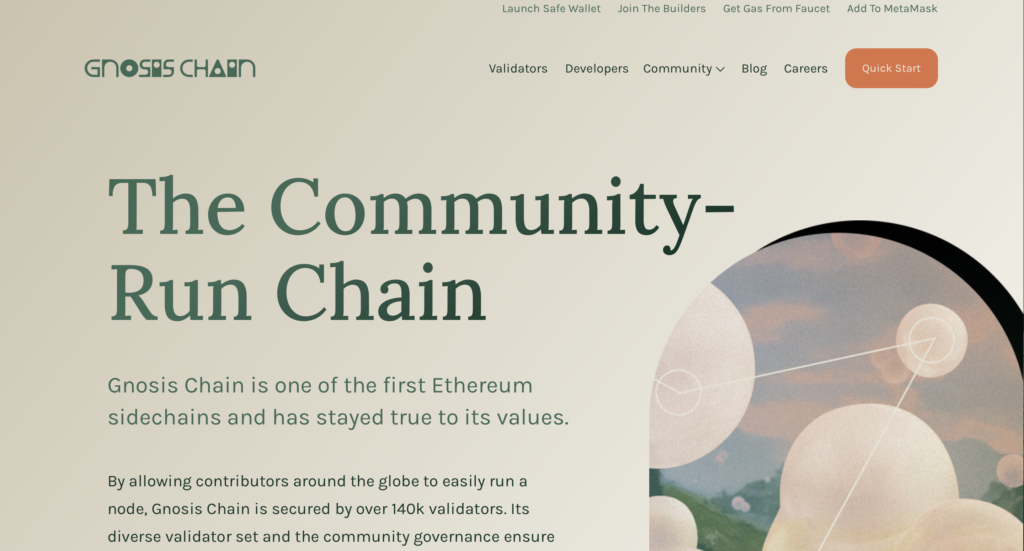 Gnosis Chain, stemming from the Gnosis ecosystem, offers a platform emphasizing decentralized prediction markets and governance tools.
Data from: https://www.coingecko.com/en/chains
Conclusion - The Largest Blockchains
Ethereum set the foundation, but new players like Solana and Avalanche are making waves. Chains like Arbitrum One and Optimism introduce innovative solutions, while others like zkSync prioritize privacy. In this blockchain revolution, metrics like TVL are essential. It helps both seasoned investors and new enthusiasts navigate the vast DeFi ecosystem. As we've seen, the future of decentralized finance isn't just on the horizon—it's already shaping our present.