Tokenization – how to choose the best software development company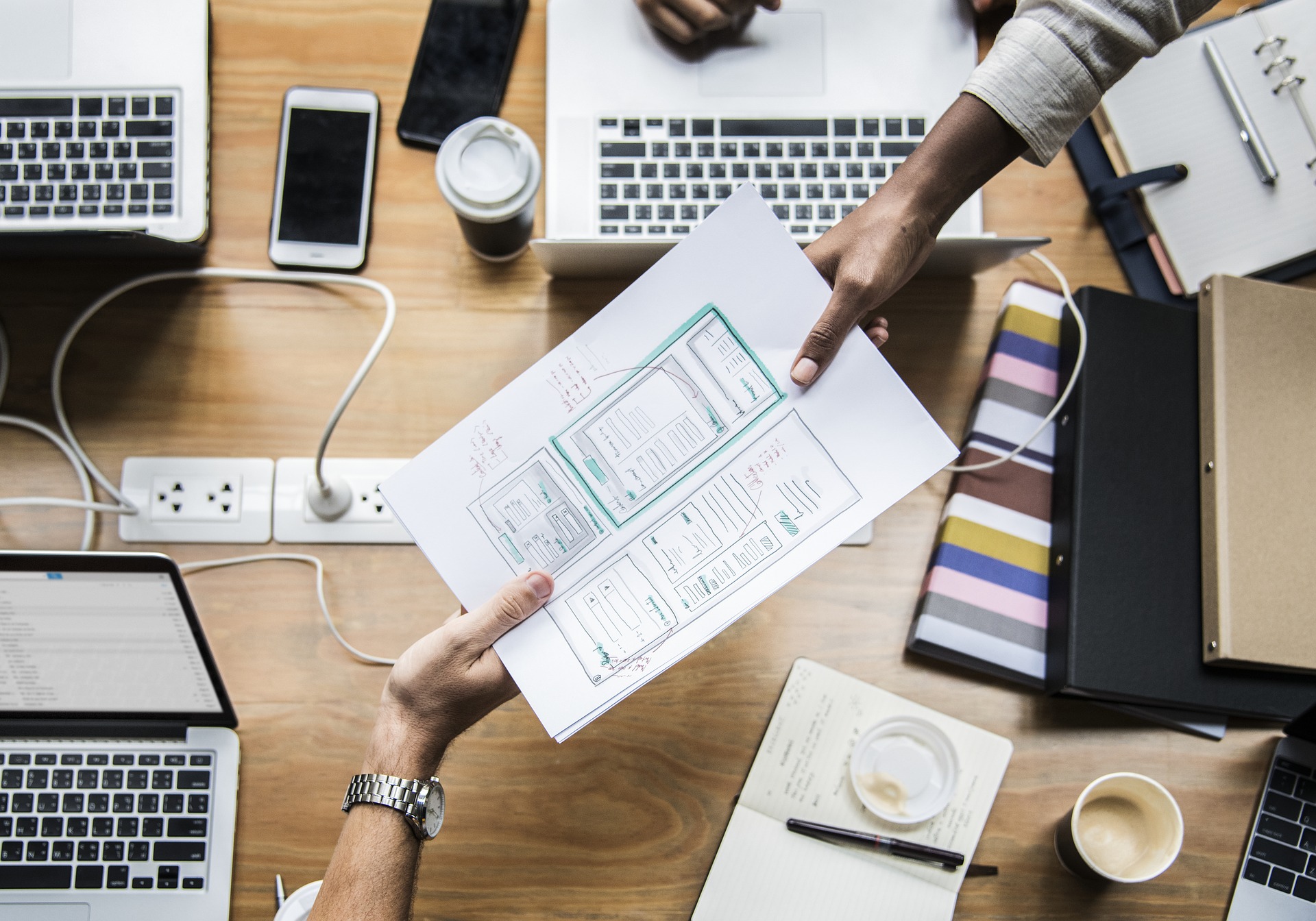 On Nextrope Blog we have already looked at the topic of choosing a software house in the article: How to choose a sofware house. The following text we decided to dedicate to all those who are facing the choice of software development company for tokenization. 
Tokenization is one of the fastest growing methods of fundraising. Already today it is used not only by startups in the financial industry, but also by real estate giants and the world's largest banks. Tokenization of alternative assets such as luxury cars or alcohol is also gaining popularity. And in recent months there has been a lot of talk about NFT tokens, which are taking the collectibles markets by storm. 
The tokenization process for an entrepreneur new to the industry may seem extremely intricate, but one thing is certain: it requires an experienced team of developers fluent in blockchain technology to succeed. If you decide to outsource blockchain, how to choose the right software house that is up to the task?
Choosing a software development company for tokenization - key issues
Experience of the team of blockchain programmers
There is no doubt that the programmers employed by a software house should have the highest level of qualifications. A good outsourcing partner will employ people who are not only thoroughly familiar with Blockchain principles and practices, but also have comprehensive knowledge of their application in specific business circumstances.
Programmers at the company you choose should be proficient in all or most of the following programming languages:
C++
Scala
Python
Java
Javascript
Golang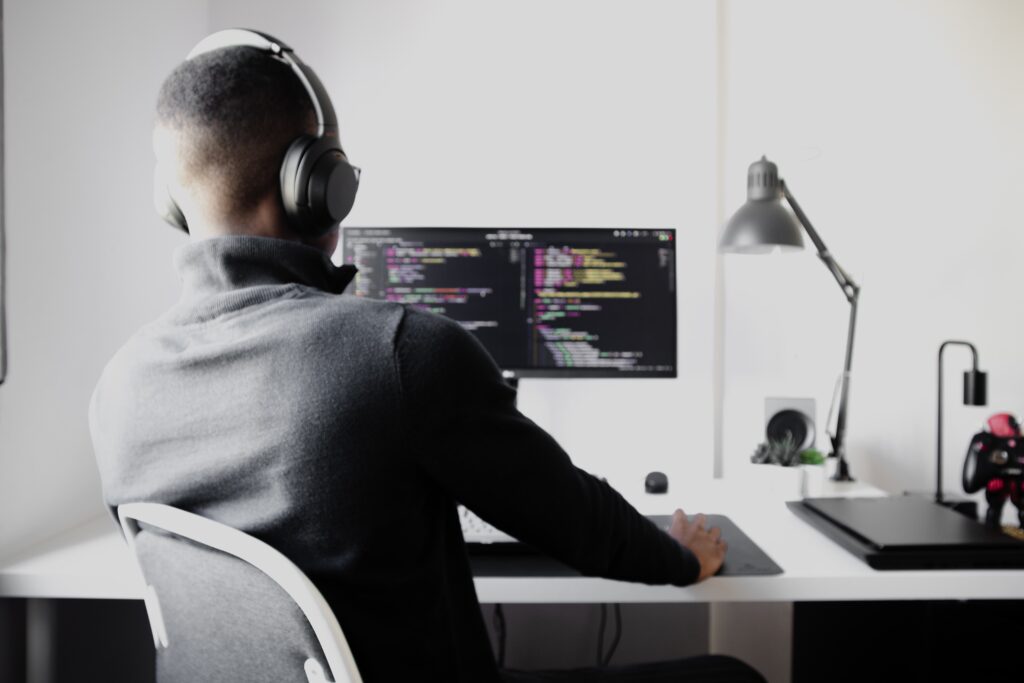 In addition, the Blockchain team should have the skills and knowledge necessary to develop Blockchain networks. Including, for example.:
- Blockchain Consensus Algorithms ( PoW, PoS etc.)
- Cryptography (asymmetric, symmetric, hash operation) 
- Distributed ledgers
- Smart contracts
- Decentralized applications ( dApps)
- Ethereum virtual machine (EVM)
- Network systems
What else can a software development company do for you?
Discuss with your blockchain technology provider the scope of services you need. At Nextrope you can count on technological support, consulting and comprehensive planning of your tokenization strategy. In addition, at your request, Nextrope business team can assist you in the process of writing a White Paper, comprehensively describing all major assumptions of your project.
The platform we will create for you will be fully tailored to the needs of your company and your objectives. Landing page and admin panel will be fully personalized and intuitive to use. You will have access to all statistics, order data and KYC (Know Your Customer) verification at your fingertips in the most intuitive place.
Will the project be integrated with KYC/AML
KYC (Know Your Customer) and AML (Anti-Money Laundering) processes are an indispensable part of tokenization. The first refers to the legal procedure, obliging legal entities to identify their customers and obtain true and accurate information required to accept funds during token issuance. The second means taking steps to verify the origin of the funds received.
It is crucial that the software house you intend to hire has knowledge and experience in integration with KYC and AML. This is the case with solutions offered by Nextrope.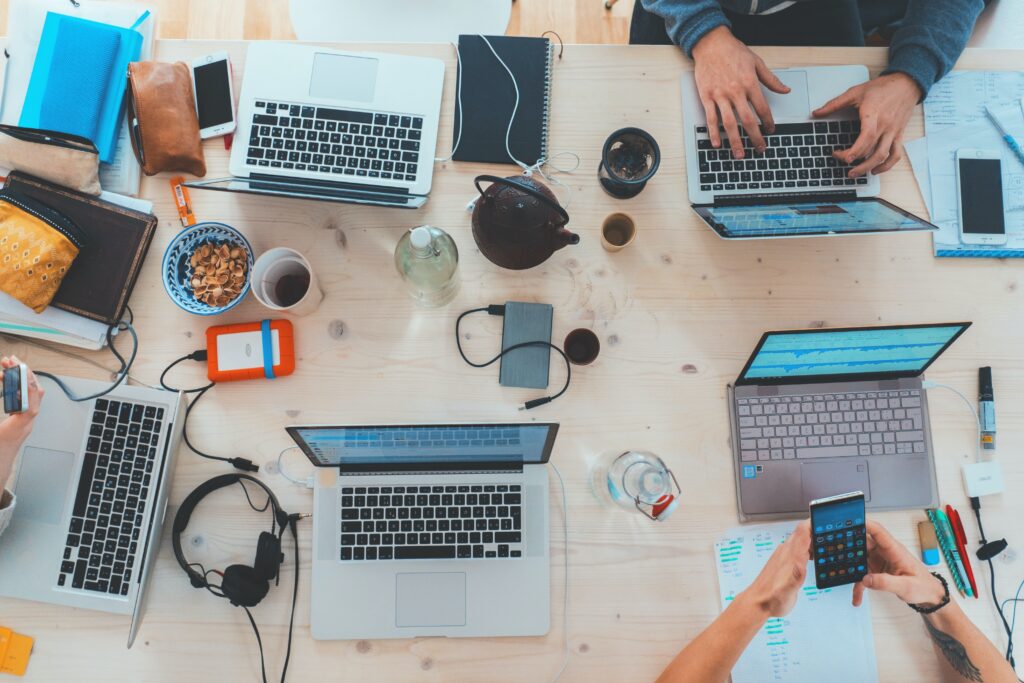 How proactively is the software development company keeping up with the latest trends?
As we have mentioned more than once on the Nextrope Blog, the pace of tokenization development is extremely fast. Today, the entire world is experimenting with Blockchain technologies to maximize the benefits associated with them. That's why it's important to work with a team of developers who stay on top of innovations in the industry. They are the ones who can help your project succeed.
What currency will you make the payment in
There are software houses present in the market basing their rates for tokenization on cryptocurrencies. In a way, this is a tempting solution, especially if you are raising funds in cryptocurrencies. However, there are significant risks associated with it, related to changes in exchange rates.
If you had agreed to a rate of 1 BTC on the 1st of February this year, but made the payment 11 days later, you would have had to pay an additional $14,407 - that's a nearly 43 percent increase in the initially set price.
Of course, this can also work the other way around: in certain situations, it will save you up to half the price. However, in an unfavorable turn of events, leverage can consume your entire project. So you're playing roulette-a big event in the cryptocurrency market can actually drown your tokenization.
What happens after the token issue?
Usually, with the end of token issuance comes the end of monitoring from the team providing the technology solutions. Don't let this happen in your case! Take care of the long-term development of your product, as well as community outreach, to continue increasing the capabilities of your tokenization project.
Nextrope as software development company for tokenization
At Nextrope, we have already conducted a total of ten tokenizations for companies in diverse industries, and we are proud of each and every one of them. In addition, we are proud to have conducted one of the first 30 tokenizations in the world.
If you are looking for a software house that will become your reliable technology partner in the tokenization process, our experts are ready to help you at any stage of it. After years, we simply know the basics of stunning projects. Let our experience become your success.
Never miss a story
Stay updated about Nextrope news as it happens.