Uniswap – zrozum pionierskie rozwiązanie na rynku DEX
Kiedy mówimy o blockchainie, najważniejsze jest zrozumienie podstaw. W przypadku kryptowalut jednym z najistotniejszych rozwiązań ostatnich lat jest Uniswap. Ale czym on właściwie jest? Jak działa? I jakie ma zastosowanie? - więcej o tym w niniejszym artykule.
Czym jest Uniswap?
W 2018 roku deweloper Ethereum Hayden Adams stworzył Uniswap, w projekcie pomogli mu m.in. Noah Zinsmeister i Dan Robinson.
Uniswap jest protokołem, który umożliwia nabywcom i sprzedawcom wymianę tokenów ERC20 bez udziału giełdy i księgi zamówień ani scentralizowanych stron trzecich. Mówiąc najprościej jest on zautomatyzowanym protokołem płynności.
Wykorzystuje on równanie algorytmiczne, które określa kurs wymiany w oparciu o salda obu tokenów i rzeczywisty popyt na daną parę.
Jest on obecnie najpopularniejszym DEX-em (Decentralized Exchange) – czyli zdecentralizowaną giełdą kryptowalut. Jego dzienny wolumen wynosi 263 miliony dolarów, co z kolei przekłada się na około 95% całkowitego obrotu zdecentralizowanych finansów. Dodatkowo pozwala inwestorom na wymianę tokenów bez konieczności rejestracji konta. W połączeniu z bardzo dobrym UX wpływa to na niezwykłą łatwość poruszania się w nim.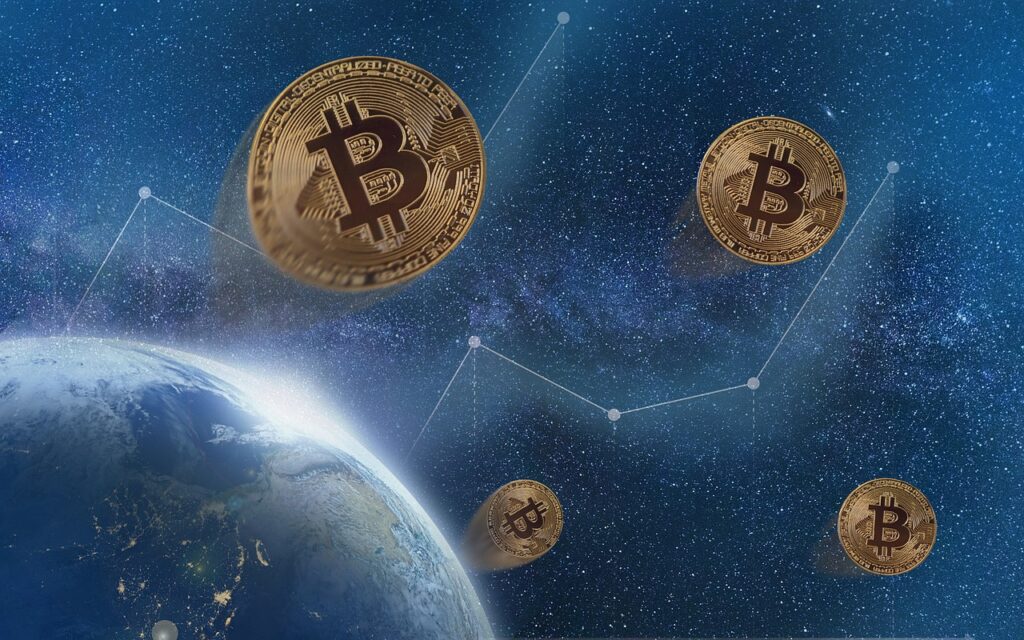 Zalety korzystania z Uniswap
Można handlować dowolnym tokenem bazującym na Ethereum.
Sam w sobie nie przechowuje środków użytkownika.
Nie używa księgi zamówień do ustalania cen.
Inwestorzy mogą zarabiać na Uniswap, umieszczając swoje tokeny w pulach płynności.
Deweloperzy rozwinęli go i stworzyli platformy takie jak SushiSwap, KingSwap i Zuniswap.
Tokeny Uniswap (UNI)
We wrześniu 2020r. Uniwap wprowadził swój token zarządzający UNI. Głównym celem tego tokena jest umożliwienie jego posiadaczom głosowania nad różnymi sugestiami i ulepszeniami w celu dalszego rozwoju platformy. Z tego powodu posiadacze tokena mogą mieć wpływ na rozwój Uniwapa.Tak samo jak w firmie akcjonariusze mogą głosować nad dalszym kierunkiem rozwoju firmy, tak posiadacze tokena UNI mogą decydować nad rozwojem Uniwapa.
Podsumowanie
Uniswap jest bardzo wygodnym protokołem, który nie wymaga od użytkowników podawania żadnych danych osobowych czy rejestracji. Jest to również najbardziej popularna zdecentralizowana giełda w branży kryptowalut. Ponadto stanowi atrakcyjną opcję dla inwestorów Ethereum. Decentralizacja i próby otwartego zarządzania projektem przyczyniły się do dużego uznania, jakie Uniswap zyskał wśród osób sprzeciwiających się dużym kryptowalutowym firmom, a jeszcze szerzej - centralizacji świata finansów.
---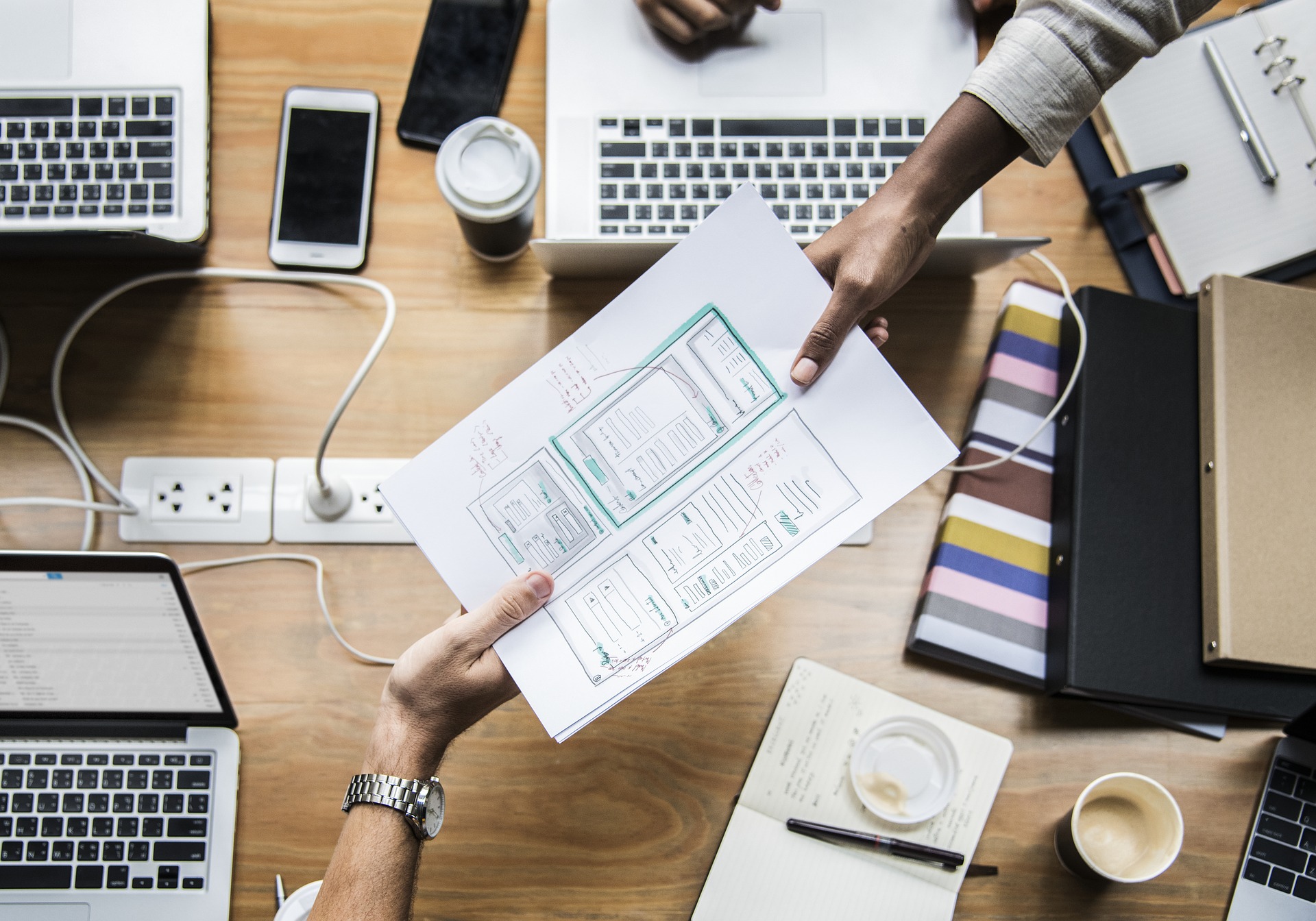 Tokenization – how to choose the best software development company
On Nextrope Blog we have already looked at the topic of choosing a software house in the article: How to choose a sofware house. The...