The entire world is talking about them- NFT tokens break popularity records not only in blockchain-related environments. More and more people and companies are becoming interested in issuing them. So how does creating NFT look like in practice?
NFT tokens take advantage of the Blockchain technology for connecting with a unique digital resource that cannot be replicated. Non-fungibility, in the case of NFT tokens means that each token in a given system is unique. NFT tokens do not have a standard value and often do not allow equivalent exchanges of one for another. Each token represents different, unique information concerning ownership or identity.
NFT can be used to represent virtually any digital or physical object, including:
Items in video games (e.g. weapons or avatars)
Real-world assets e.g. real estate, sports shoes
Creating NFT
Creating simple NFTs, such as graphics, collectible cards, or GIFs, is a relatively simple process, even for people who do not have extensive knowledge in the field of blockchain technology.

Which blockchain to create NFT?
The basic question you should answer before starting work is which Blockchain protocol to choose to issue your NFT tokens. Various blockchain protocols have their own different NFT standards as well as compatible markets and portfolios. For example, tokens created with Binance Smart Chain can be sold only on platforms that support Binance Smart Chain assets. This means that we cannot sell them on, for example, OpenSea which is based on Ethereum.
Currently, Ethereum blockchain is most often used to create NFT. However, there are alternatives that are becoming increasingly popular.
Binance Smart Chain
Flow by Dapper Labs
Tron
EOS
Polkadot
Tezos
Cosmos
WAX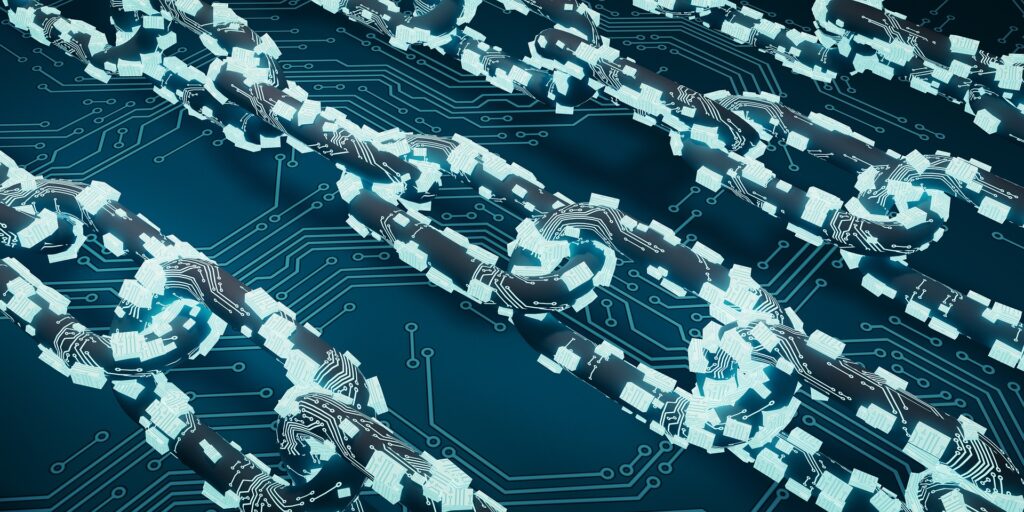 What platform for selling NFT
There are many online platforms on the market where we can sell our NFT. It is worth taking a closer look at the characteristics of some of them.
OpenSea
The platform refers to itself as the largest NFT exchange in the world. OpenSea allows selling NFT created in ERC721 and ERC1155 standards (both on Ethereum). Currently, 700 different projects offer tokens on the platform, including Axie, CryptoKitties, and Decentraland.
The platform's great advantage consists in the ease of creating your own NFT with the included tools.
Rarible is a community-owned stock exchange that focuses on artistic NFT. Creators can take advantage of the platform for creating new tokens representing their works such as books, graphics, music albums, and videos.
The platform assigns ERC-20 RARI tokens to its users, thus making them the "co-owners". 75,000 RARIs are distributed per week.
SuperRare focuses on trading unique digital arts. The creators describe their platform as a meeting point of Instagram and Christie's, offering a completely new approach to interacting with culture and art on the internet.
Currently, SuperRare works only with a relatively small group of exclusively selected artists. However, it is already possible to fill out a form and apply to join once the platform is fully launched.
The Foundation brings together creators, crypto investors, and collectors on a single platform focused on digital art.
Every time there is an NFT trade carried out on it, the artist earns 10% on the transaction. This means that the creator receives 10% of the sale value when a collector resells that person's work at a higher price.
Myth Market is a group of trading platforms that support different brands of digital trading cards.
Other platforms for creating and trading NFT include for example:
Mintable
BakarySwap
AtomicMarket
KnownOrigin
Enjin Marketplace
Async Art
Portion
Creating NFT on Ethereum
Since Ethereum constitutes the largest NFT ecosystem, this article describes the creation of NFT precisely with it. In terms of other protocols, this process looks relatively similar, but if you have any questions you can always contact our team of specialists.
To issue your own NFT on Ethereum, you will need:
ETH worth about 50-100 dollars.
A cryptocurrency wallet supporting ERC-721 tokens (NFT is created in it), for example MetaMask
There are many platforms that allow creating NFT on Ethereum. Below we focus on the largest of them - OpenSea.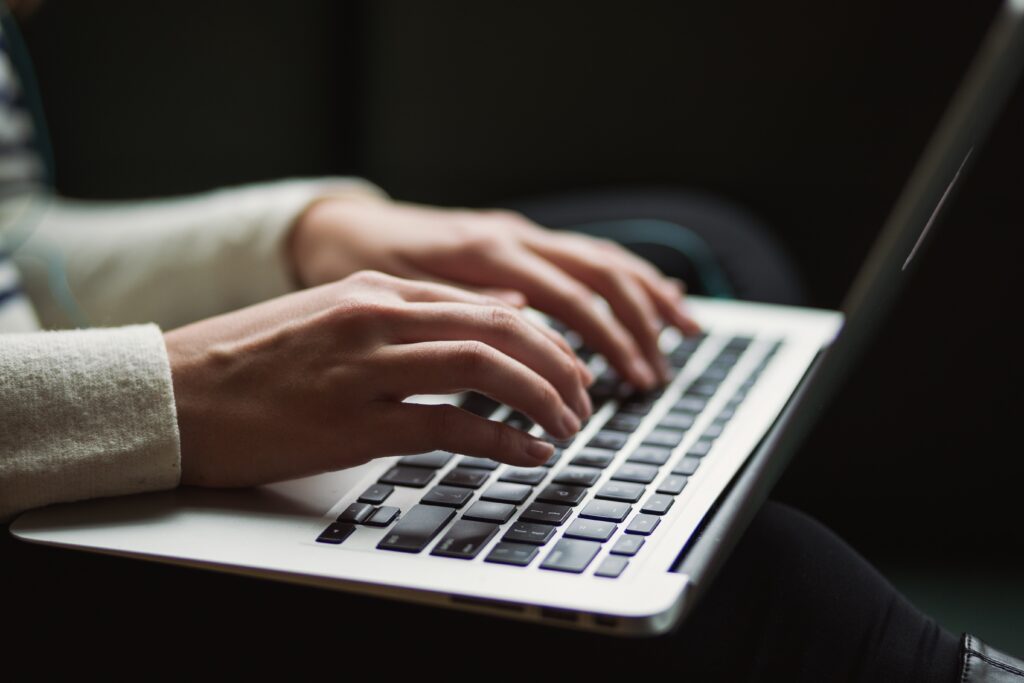 Creating NFT step-by-step
After clicking on the "Create" button, the platform will ask you to connect your crypto wallet. After entering the password, it will be automatically connected with OpenSea.
Move the cursor over the "Create" button in the upper right corner and select the "My collections" button, and then click on the blue "Create" button.
In the window that should then appear, submit your graphic, enter a name and description. That is how you will create a folder for your NFT.
By click on the pencil icon in the upper right corner, enter a background image for your collection page.
Now all it takes is to click on "Add New Item" and upload a graphic, audio, video, or 3D model.
Now, just press the "Create" button and... thus, create the first NFT.
How much does it cost to create NFT?
Creating NFT on OpenSea is free. However, some platforms charge a fee, called "Gas" (Ethereum-based platforms). "Gas" is simply the amount of Ether needed to perform a specific operation in a blockchain. This cost varies and depends on the overload of the entire network. The more people perform transactions at a given time, the higher the fee.
How to create NFT? - Conclusion
Thanks to the numerous available tools, creating NFT has become extremely simple, not requiring specialist knowledge. It is safe to say that basically anyone can issue simple NFT tokens.
It is worth noting that NFT is still a very young and dynamically developing area, so it can be expected that the most interesting solutions are yet to be developed. For this reason, among other things, we have ranked NFT tokens as one of the hottest tokenization trends for 2021.
Would you like to take advantage of NFT in your project? Contact our specialists who can offer a free consultation.