The best AI tools for everyday use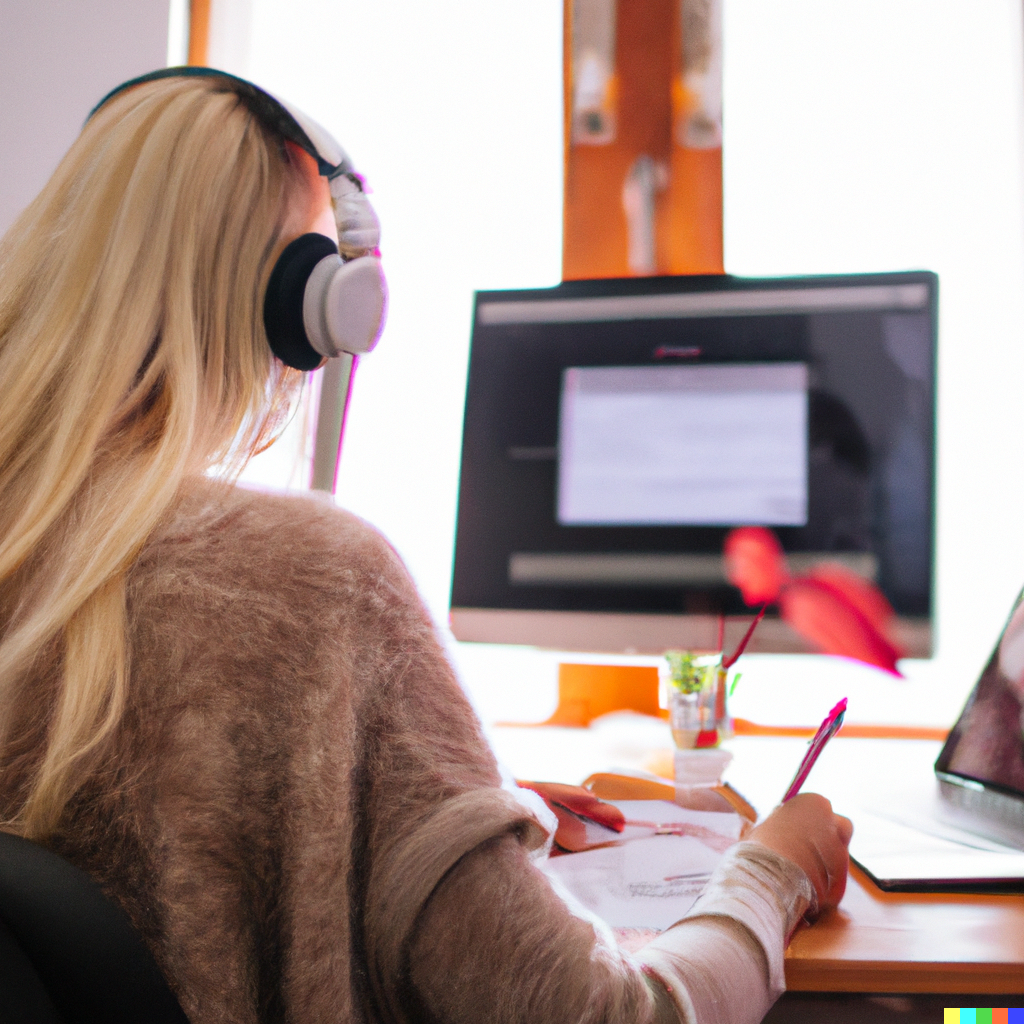 The way we live, work, and communicate has been changed by artificial intelligence (AI). AI-powered solutions, such as chatbots and virtual assistants, are facilitating and streamlining commonplace tasks. We'll look at four AI technologies in this article that can assist you with everything from writing to legal problems to video creation to teaching. These AI technologies can ease your life and increase your productivity, whether you're trying to write better, save money on legal bills, shoot high-quality films, or get help with your homework.
Wordtune
Wordtune is an AI-powered writing tool that can help users write better by offering suggestions for different ways to phrase and word their sentences. The program analyzes the context of a sentence using natural language processing and machine learning algorithms, then offers suggestions to help users articulate their thoughts more effectively.
Wordtune works with a number of well-known text-based programs, such as Google Docs, Gmail, and Microsoft Word, and it may be used as a standalone program or as a browser extension.
Key features:
Wordtune can offer alternate phrase and phrasing choices for a particular sentence or paragraph. Users have a choice of suggested options to pick from, which might aid in helping them express their ideas more succinctly and precisely.
Tone and style: Wordtune can also make suggestions for adjustments to a piece of writing's tone and style. Depending on the audience and circumstances, users may decide to write in a more official or informal style, for instance.
English, Spanish, French, German, Portuguese, and other languages are among the many that Wordtune supports.
Customization: Wordtune users can choose which suggestions they want to receive so they can concentrate on improving a particular skill, such grammar, vocabulary, or syntax.
Syntesia
An AI-powered platform called Synthesia enables users to produce realistic and interesting video content using synthetic media. The platform creates lifelike digital avatars that can be modified with multiple looks, sounds, and languages using cutting-edge AI technology.
Users of Synthesia can produce a wide range of video material, such as explainer films, product videos, and personalized video messages. Users may make movies that complement their brand identity using the platform's variety of customization choices, which include various backdrops, fonts, and music tracks.
Key features:
Avatars driven by AI: Synthesia creates lifelike digital avatars that can be customized with various looks, voices, and languages. This enables users to produce compelling and more individualized video content.
Support for several languages: Synthesia includes support for English, Spanish, French, German, and Mandarin. Users are now able to produce video content that is specifically suited to their worldwide audience.
Customizable video templates are available from Synthesia, enabling users to produce polished videos even without prior design or editing knowledge.
Statistics: Users may access detailed analytics and reporting on their video content from Synthesia, including measurements for viewer engagement and demographics.
DoNotPay
DoNotPay is a chatbot using artificial intelligence (AI) that helps people with legal issues.
They employ machine learning and natural language processing to comprehend customer inquiries and offer pertinent legal counsel. Users can utilize the chatbot to assist them with a number of tasks, including contesting parking citations, requesting reimbursement for delayed flights, and navigating small claims court. Users can also use it to create contracts and legal documents.
DoNotPay's emphasis on offering legal aid to people who might not have the money to employ an attorney is one of its distinctive characteristics. The chatbot's services are offered for free or at a modest cost, and it is made to be accessible for everyone and user-friendly.
This tool can be a useful for people who need simple legal advice, even if it cannot take the place of a qualified attorney. The chatbot's AI-powered platform can surely save consumers time and money by giving them access to timely and concrete legal advice.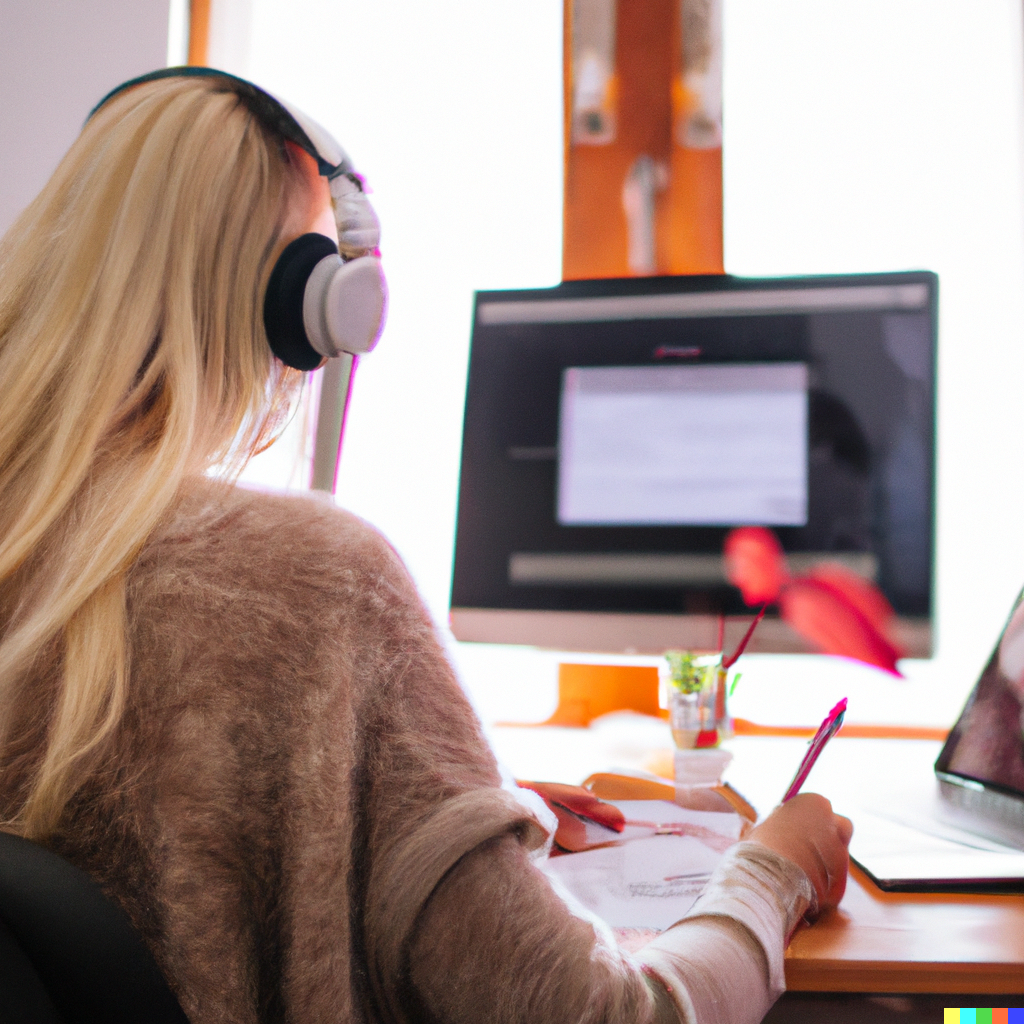 Socratic
An software called Socratic uses AI to assist students with their homework and other study-related tasks. When a student asks a question, the app uses computer vision technology to evaluate and comprehend it. It then offers pertinent resources and explanations to help the student understand the idea they are having trouble with.
Socratic can assist with both straightforward and difficult questions, and it covers a wide range of subjects, including math, physics, history, and English language arts. To aid students in learning the material better, the app offers connections to related videos, definitions, and diagrams along with detailed explanations for many problems.
They offer tools like practice problems, quizzes, and flashcards to help students reinforce their learning and get ready for exams in addition to offering assistance with homework queries. Additionally, the app provides "Explainers," which are brief interactive animations made to aid students in comprehending difficult subjects.
Conclusion
In summary, there is no denying the power of AI, and these four technologies are just a few examples of how it may make our daily life better. We may anticipate even more cutting-edge applications of AI that will enable us to work more effectively rather than harder as technology develops. You may be more productive, save time, and even pick up new skills more quickly with the help of these AI technologies. Therefore, why not give them a shot and discover how they can enhance your everyday schedule?
Also, are you a developer? You have to get to know these programmers-dedicated tools.
Never miss a story
Stay updated about Nextrope news as it happens.