12 best remote working tools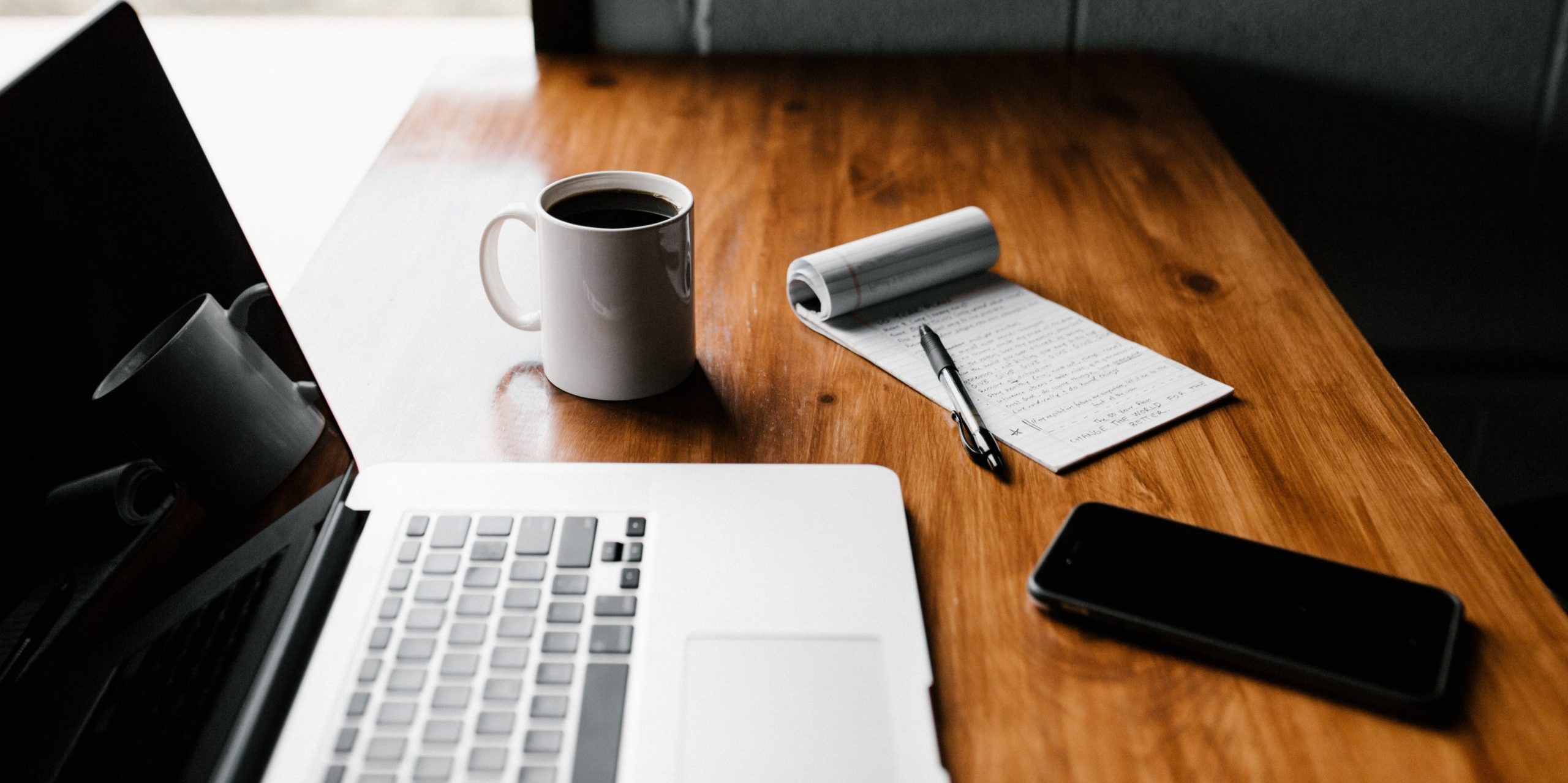 Remote working has been growing in popularity for many years, but recent events have dramatically increased the need for effective tools to work from home.
This type of work presents many challenges - the analysis carried out by Buffer shows that many remote workers have problems with disconnection, loneliness and communication. Other challenges include problems concentrating at home, working with people in other time zones and finding motivation.
It is worth adding that in the Buffer report as much as 99% of the respondents stated that they would like to work remotely at least once during their career.
The tools we have chosen focus on solving not only the unique problems faced by teams permanently scattered around the country and the world, but also those that emerged in connection with the rapidly changing situation and forced many employees to switch to remote working.
Trello
A tool that will make it much easier to deal with many issues at once and avoid unnecessary doubles and work on the same topic by two employees. Main advantages: separation of tasks, setting statuses and importance for individual tabs, managing multiple issues at once. Similar to Trello is Monday - but goes one step further. While the previous project management tool fundamentally redesigned the concept of a to-do-list with boards, here we have a fully functional management platform for team leaders. The main advantages: tracking progress, file sharing, weekly task reviews, managing both projects and tasks, checklists and reports.
The main advantages: tracking progress, file sharing, weekly task reviews, managing both projects and tasks, checklists and reports.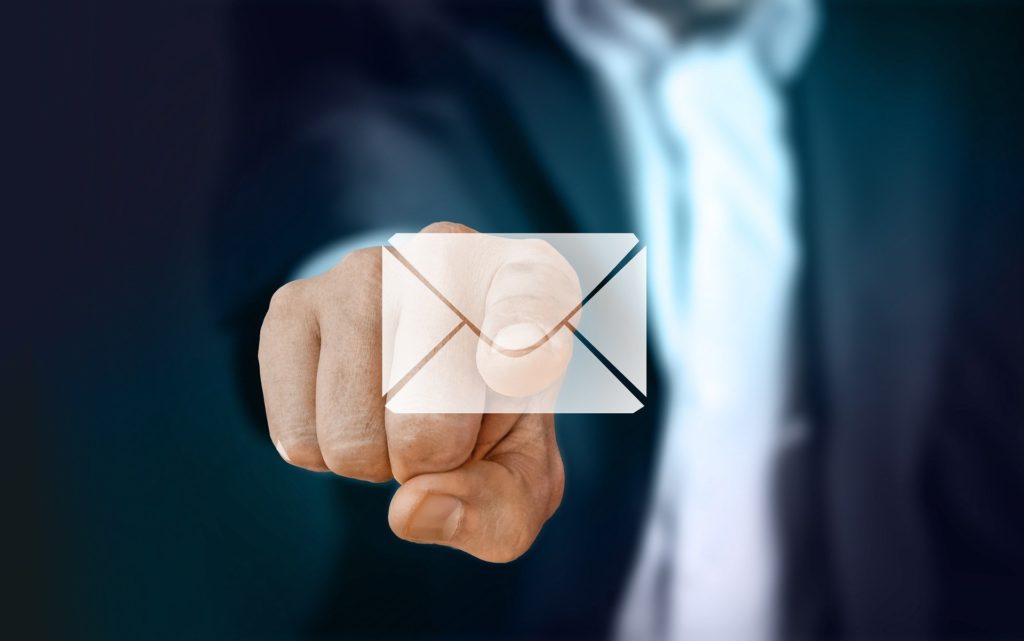 Working remotely, it's extremely easy to fall into the trap of sending dozens of emails and messages daily with reports on tasks done, problems encountered on the road and the status of individual employees. This problem is solved by Status Hero.
The main advantages: setting up statuses with accessibility, catching time zones where employees are currently located, the ability to report, grouping or project management.
Microsoft Teams
Although Microsoft recorded some bandwidth problems at the beginning of last week, at the moment the program is back to normal. According to many, Teams is a much better tool for conversations and meetings than Skype - it works well even with a very large number of people.
The main advantages: conferences in the form of video, the ability to set statuses, efficient operation with many employees.
Slack
If it's not yet a commonly used tool on your team, it's definitely worth changing. Slack is an essential tool to facilitate communication in both smaller and very large teams - up to several hundred people.
The main advantages are: efficient communication, setting up accessible statuses, file transfer, voice and video chat, screen sharing.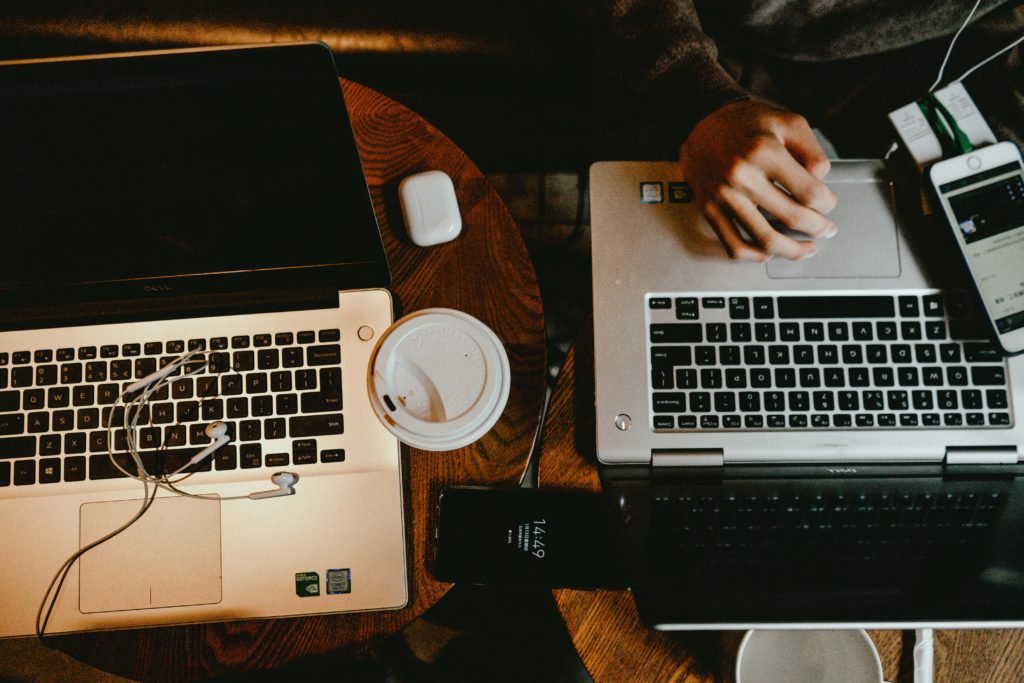 "Multi-tasking is a myth. Single-tasking is super power." - Serene's application slogan actually says everything about its operation. It helps individual team members maximize productivity by focusing on one goal per day. Instead of sharing attention, it focuses it.
The main advantages: blocking sites and apps, smooth sessions (20 to 60 minutes), timers, scheduling of the day, music to help keep the focus.
Email filter that actually works. Automatically categorizes messages from multiple accounts and divides them according to importance. At the same time, it filters out the ones that are a waste of time.
Main advantages: scheduling of sending messages, reminders, assigning e-mail addresses to team members, intelligent inbox.
Take A Break
The problem with disconnecting from work is, according to Buffer, the biggest bane of remote workers. Take A Break, as the name suggests, helps you disconnect from your computer and take full advantage of the break from work.
Main advantages: configurable work and break periods, display of remaining work time and pre-break notifications, start at login.
Although some corporations are able to make "control calls" to employees to see how they spend their time, the Time Doctor allows you to do this without wasting time on a phone call. The tool helps you keep track of employee productivity and what they do at work. It can also be used to check customer accounts.
The main advantages: keeping track of employee activity, use of the Internet and applications, monitoring performance, creating reports.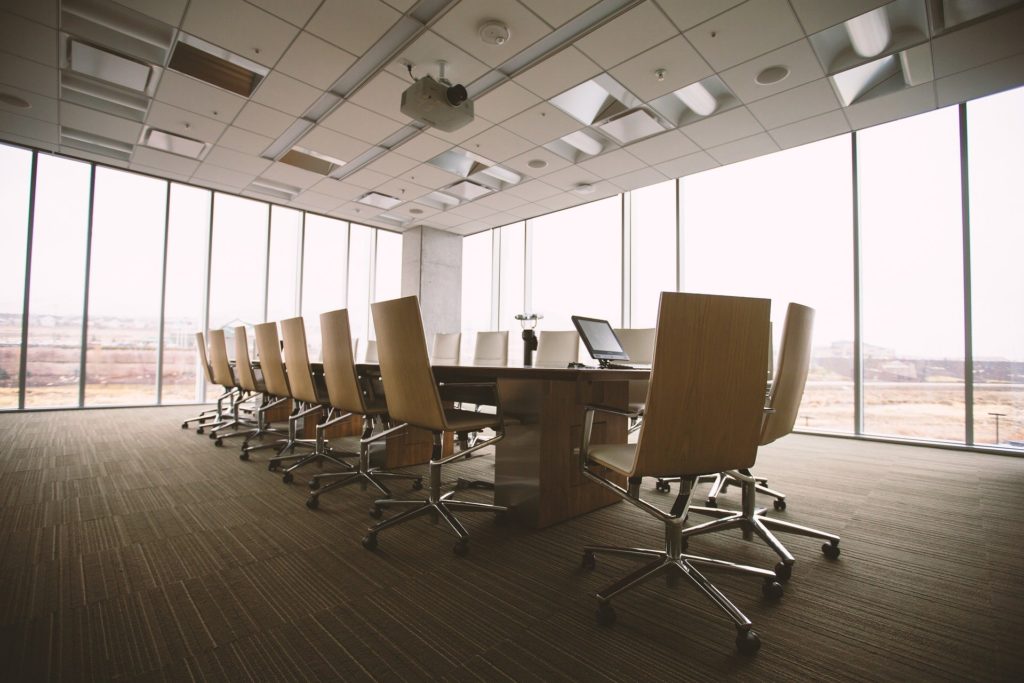 Communicator, which in recent days has become one of the most popular in the world. It allows to organize video conferences of whole companies - it works even with hundreds of users.
Main advantages: desktop sharing, file transfer, efficient operation with a large number of people.
"Virtual office for remote teams", as its creators write about the application. It allows not only to talk to other employees, but also to check what they do at the moment and fast connections with teammates.
Main advantages: compatibility with many applications, screen sharing, quick operation.
Video chat software that cuts participants into floating circles. Thanks to that there is a lot of space left on the screen for other applications.
Main advantages: auto-zoom, mute background sounds.
Combining Slack and Calendar into one tool that allows you to efficiently plan all tasks for your team. Sharing knowledge, goals and tasks is transparent and avoids unnecessary misunderstandings.
Main advantages: planning documents, employee blogs, free flow of information.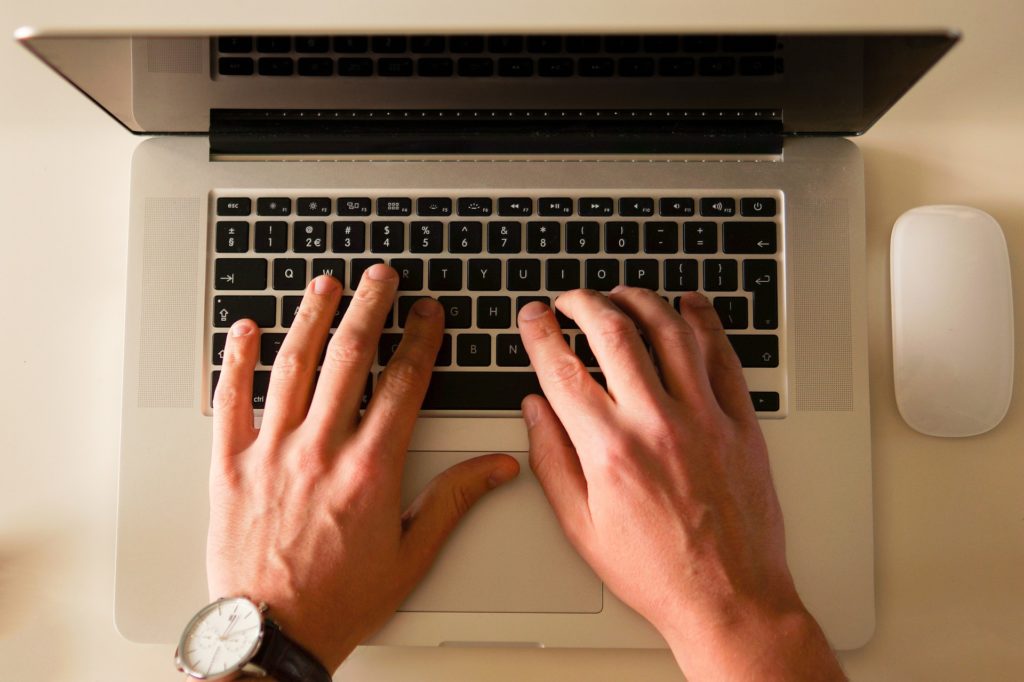 Remote working means many challenges, but most of them can be dealt with the right tools. Although they are currently experiencing a temporary siege due to the growing popularity of remote working, they may become a permanent feature of new everyday life in the future. What's more, most of them are worth reaching out to whether you work from home or in the office.
Never miss a story
Stay updated about Nextrope news as it happens.