Working at Nextrope is not just a job

– it is a way for you to be at the forefront of the FinTech industry. Our team is welcoming, flexible, and experienced – so the projects we do are of the highest quality and delivered in the friendliest environment.
More about Nextrope
Nextrope is a Blockchain & FinTech Software House based in Gdynia, Poland. We have developed the launchpad platform for one of the first tokenizations on the global ICO market and the largest Blockchain conference in the CEE.
On a daily basis, we implement the latest solutions from the world of FinTech and cryptocurrencies using the Blockchain technology. Our projects include:
decentralized exchanges
ICO platforms
Blockchain Bridges and Oracles
NFT platforms
and many more
Working at

Nextrope

is not just a job – it is a way for you to be at the forefront of the FinTech industry.
Open positions
13 jobs position available
Why work at Nextrope?
By joining Nextrope you become part of a team of Blockchain & FinTech experts.
Intellectual challenge
Clients from our portfolio and those waiting for our services are building new solutions for the FinTech and Blockchain industry, so they expect unconventional thinking from our team. One is certain, you will never get bored with projects at Nextrope.
We are open to remote work and welcome you to our seaside HQ
Nextrope's headquarters is located in Gdynia (three kilometers from the seaside), however, we are open to people willing to work both on-site and remotely.
Learn new skills every day
Blockchain is changing at a rapid pace, with new solutions being developed every day, so the opportunities to deepen your knowledge are enormous. At Nextrope, you will meet some of the most talented people in the industry and it is through them that you will greatly expand your skills.
99% Blockchain, FinTech, Crypto and.... Blockchain again
99% of our projects are in the world of cryptocurrencies and Blockchain technology, so you'll have the perfect opportunity to participate in some of the most interesting and innovative projects in the industry. With Nextrope, you will create a new, decentralized future.
Start-up atmosphere
We value a friendly working atmosphere, convenience, and flexibility. These enable us to build a strong company that has doubled in size and reach every year. In just four years, we have become a leader in Central and Eastern Europe in the field of FinTech and Blockchain.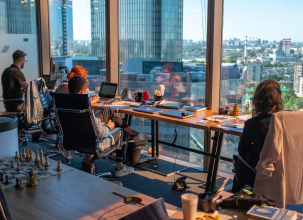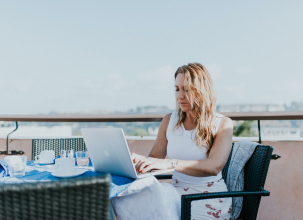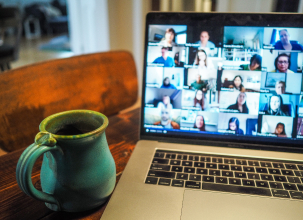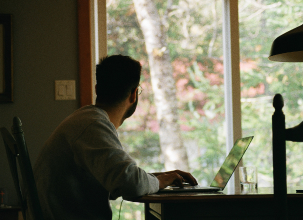 Benefits:
Budget for education
Free Learning resources
Foreign language classes

"Our team has focused to deliver the best possible communication and customer service for a corporate client. All the time we've kept in mind the structured decision-making process and formal requirements Alior Bank had. Our approach was to deliver recommendations and solutions simple and actionable for all stakeholders in the bank."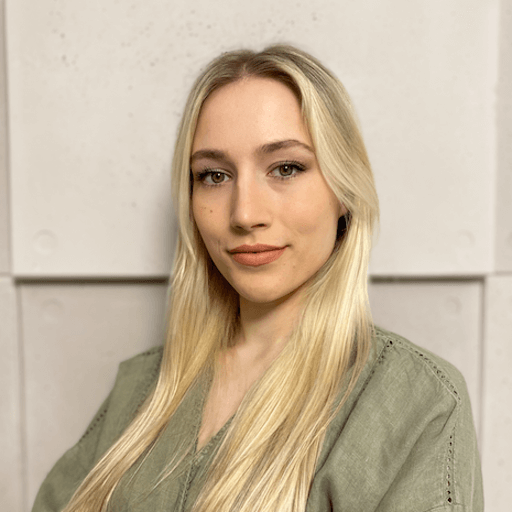 Paulina Lewandowska
Project Manager
I changed the industry from biotechnology to programming. It was a massive but enriching change. Working at Nextrope allows me to participate in the creation of projects based on Blockchain and the dynamically developing cryptocurrency market. I am constantly self-improving while implementing new solutions and learning about new technologies. I genuinely appreciate the possibility of remote work and flexible working hours."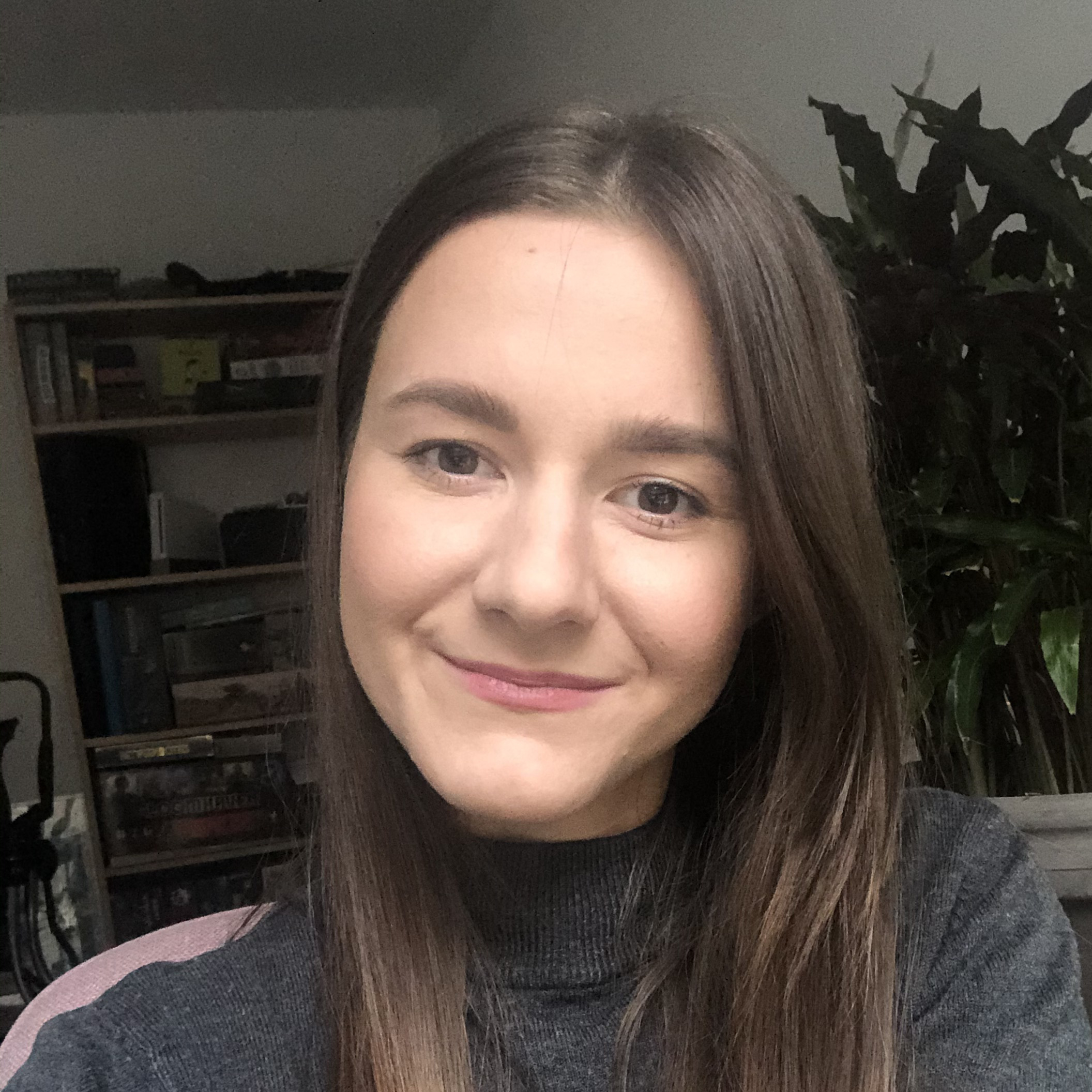 Marta Małachowicz
Frontend Developer
I was looking for an intellectually demanding job. This is exactly what I found in Nextrope; Blockchain in every project I have been involved in, the solutions that are always a challenge, and of course great people from whom I learn a lot. Mango Thursdays and Sushi Fridays with boring designs and old tech would never make it up to me.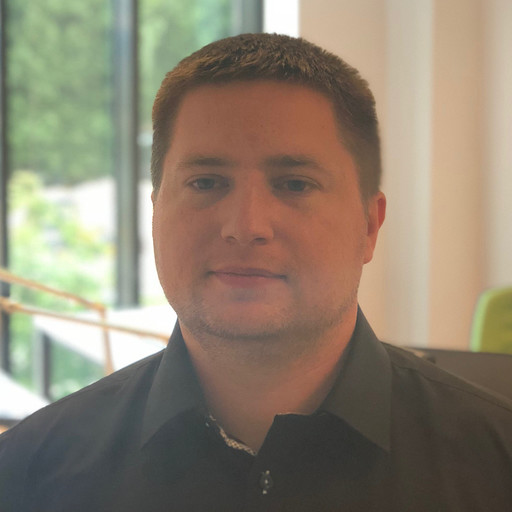 Tomasz Szafran
Full-Stack Developer
With Nextrope I can work from anywhere. The company relied heavily on remote work from the beginning and it can do it well, ensuring a friendly atmosphere at the same time. We see people from the team in person at integrations, and on a daily basis we create close-knit remote teams. Besides, technologies, technologies, and technologies - this is what I value the most at Nextrope.
Krzysztof Reniecki
Full-Stack Developer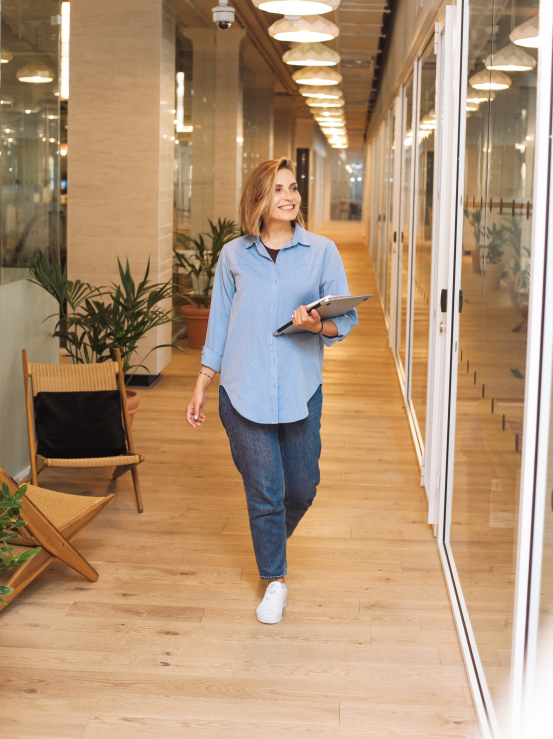 Check out our
recruitment

process
We are looking for people with a good attitude.
Decision
Nextrope is a flat organization with straightforward and quick decision-making.
Interview
Time to learn about Nextrope and you.
Training day
You will receive a real-life development task to do. You will see what kind of work we do.
You will receive feedback from our team at each step.