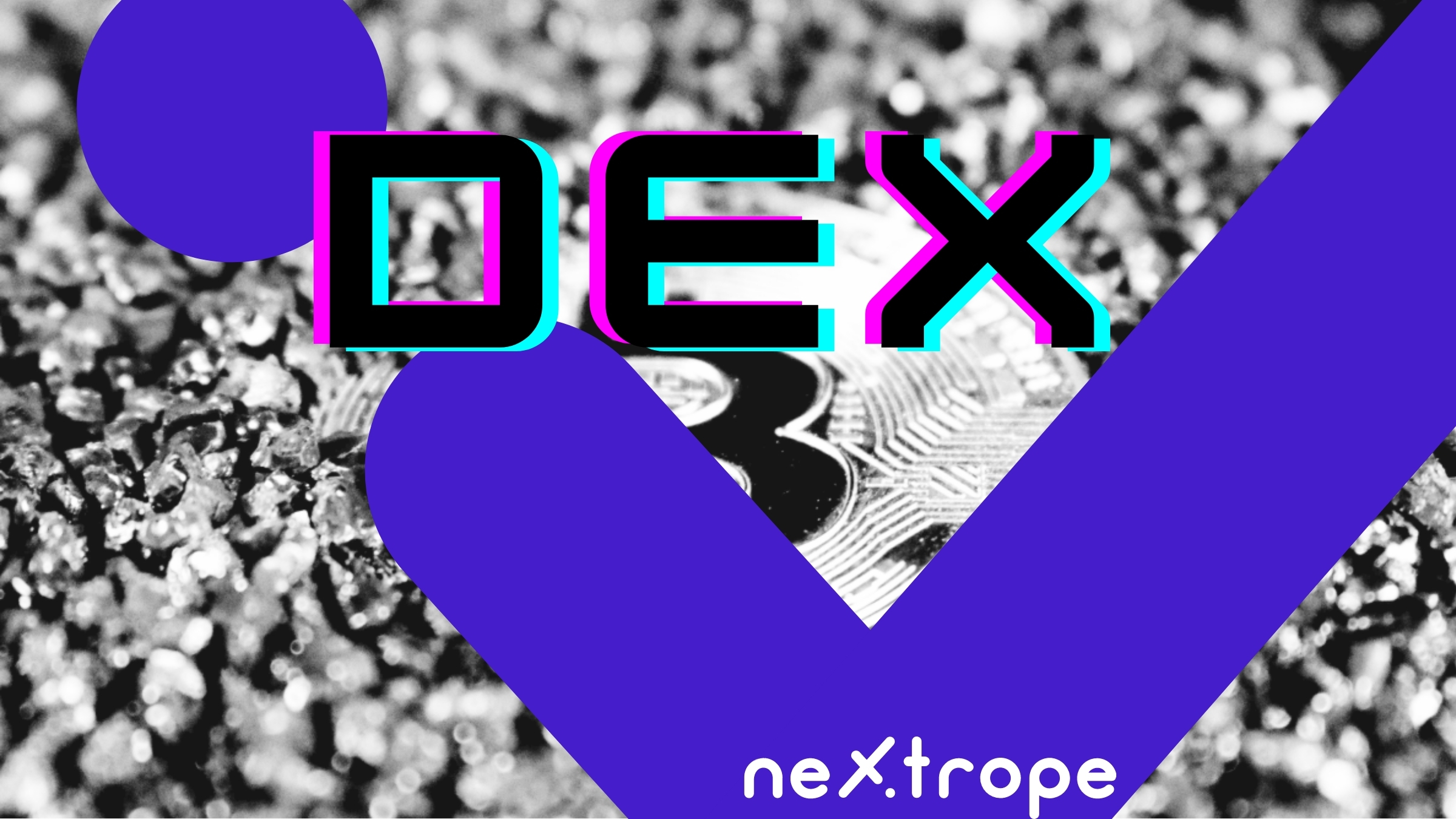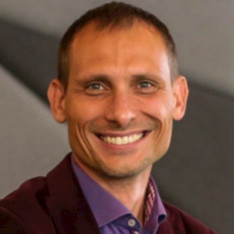 Tomasz Sienicki
Blockchain Strategy Manager at Alior Bank
Next Enterprises has provided the bank with a technology service related to the bank's implementation of a project using blockchain technologies. As part of the cooperation, the company made the service available in the SaaS model, maintaining a solution on its servers, ensuring its availability for the Bank and guaranteeing the quality consistent with the quality standards contained in the contract.

Kajetan Komar-Komarowski
Co-owner and lawyer at Lex Secure
Working together with the team over at Nextrope defines a whole new level of quality, innovative solutions, and professional services. If you need any support with blockchain technology, you came to the professionals. Would definitely recommend!

Maciej Skrzypczak
CEO Gameset
November 2017 we have published a game using smart contracts as a distribution and transaction mechanism. Nextrope team supported us in the most important part of the project - creating and testing secure blockchain smart contracts on Ethereum network. I can highly recommend Mateusz and his team, as the true experts in the blockchain field.